We were delighted earlier in the year when Pump Street Bakery, Suffolk's award-winning bakery and chocolate shop, got in touch to talk about our Readywear aprons.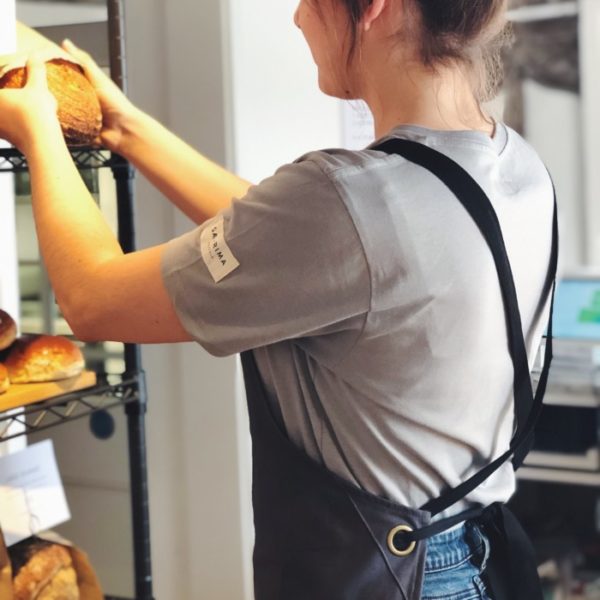 Pump Street was founded in November 2010 by father and daughter team Chris and Joanna Brennan. The result of Chris' years developing his skills as a self-taught baker and later chocolate maker, and Joanna's enthusiasm for all things gastronomical, Pump Street has become a destination. The team also retail their delicious chocolate in London locations such as Liberty and Harvey Nichols, as well as nationally and internationally.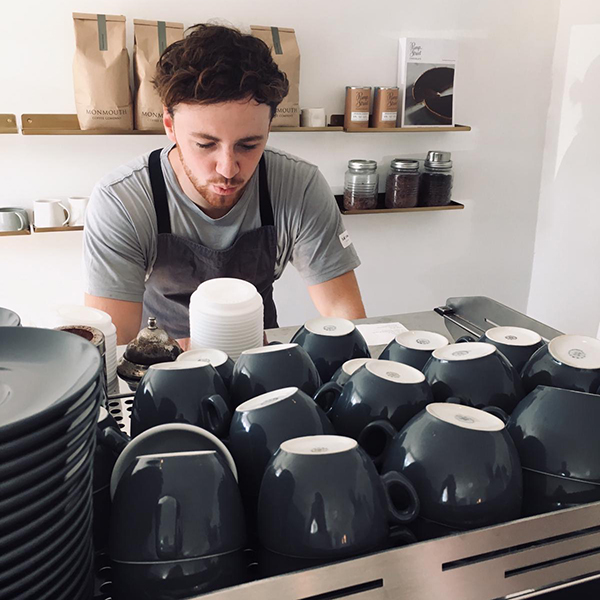 The team at Pump Street were looking for a simple, stylish solution for the team in Suffolk. We sent samples of their favourite designs, and the team opted for our Readywear Bib Apron with Cross back.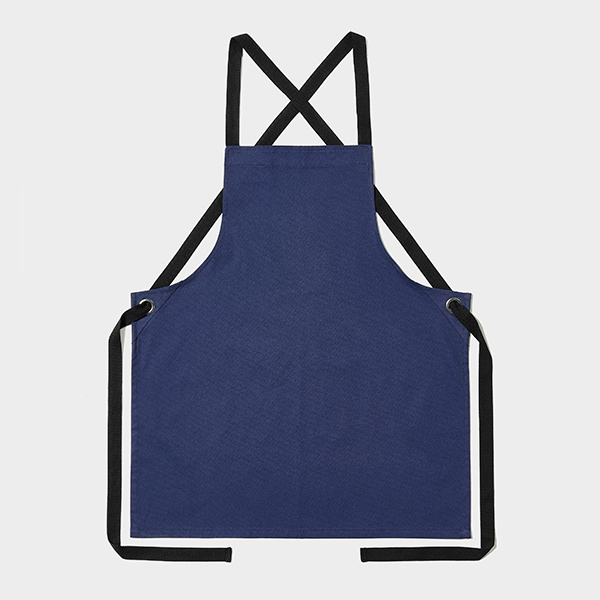 The apron, made from our slate grey cotton, comes with black herringbone ties and brass eyelets. It is a simple, effective solution for the team that provides protection and complements the stylish interiors of Pump Street Bakery.