Ahead of our appearance at the London Design Fair this September, and with the relaunch and expansion of our Readywear range, we're working on something very special indeed. We've commissioned acclaimed portrait photographer Peter Searle to photograph our Readywear campaign for 2018.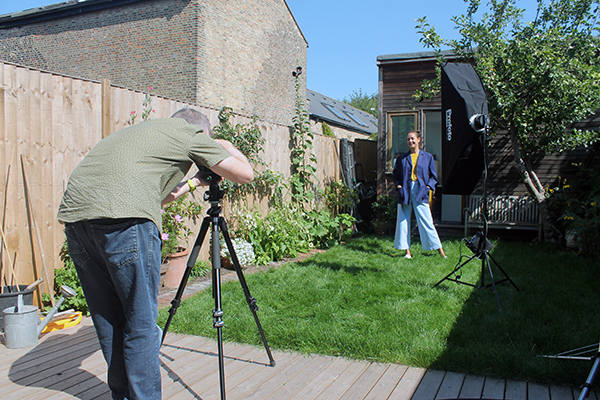 Peter has photographed British Prime Ministers, fashion designers and countless CEOs, and his work appears in the permanent collection at the National Portrait Gallery. So, it's safe to say, our campaign for this year is in safe hands.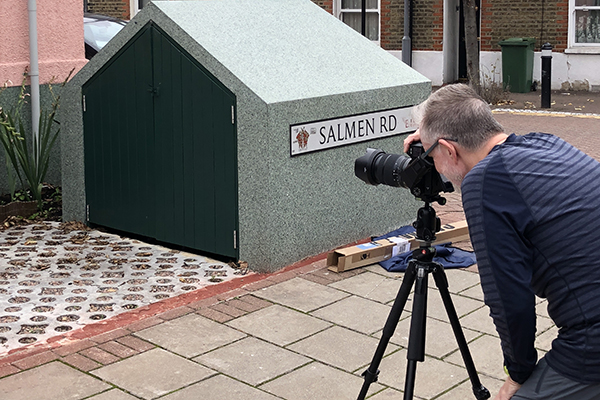 The campaign features portraits of prolific Londoners modelling our Readywear collection. From architects to illustrators, we've been on location with seven Field Grey favourites to document them in their natural surroundings wearing key Readywear pieces that work with their own style. Uniform, utility and workwear translate into wearable fashion in our 2018 campaign.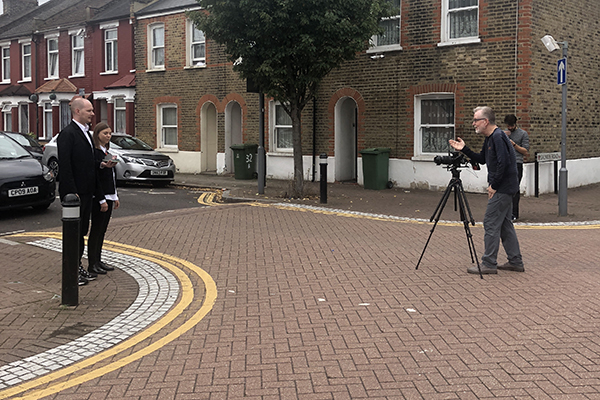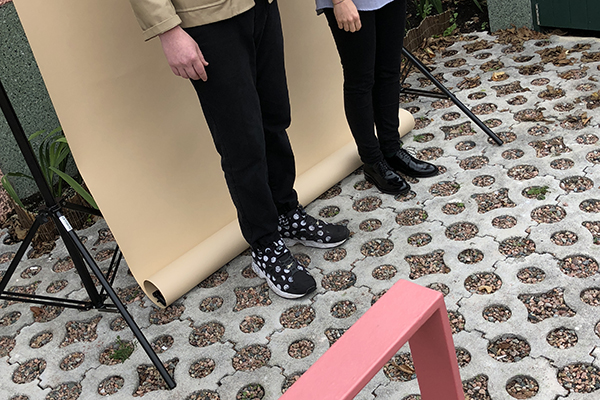 We'll be revealing the campaign during London Design Fair, but in the meantime, here are a few sneak peeks at some of the shoots…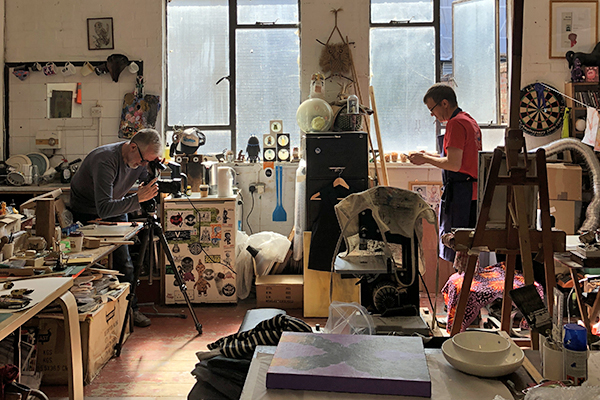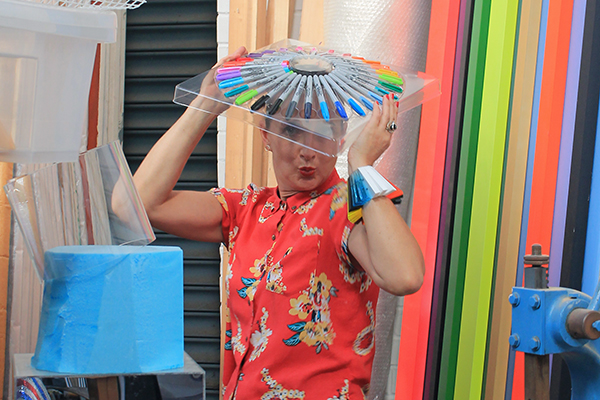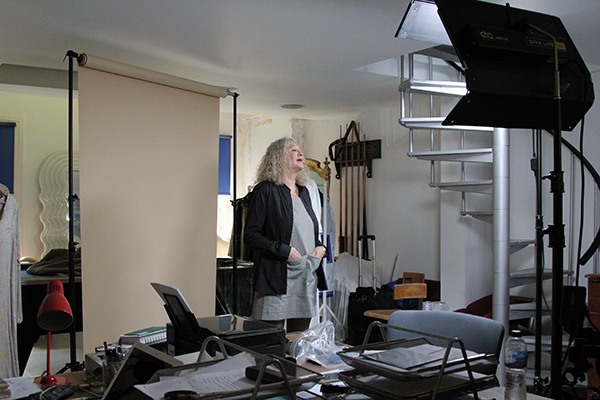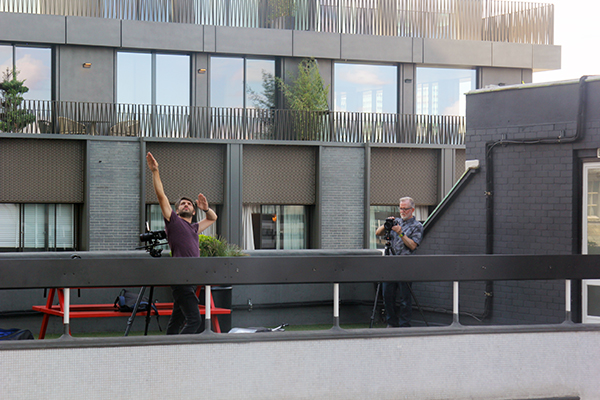 We have also commissioned renowned cinematographer and shooting director Benjamin Hay to create a series of short films based around the individual shoots. These will be premiered at London Design Fair – click the image at the bottom to register and come and see us!