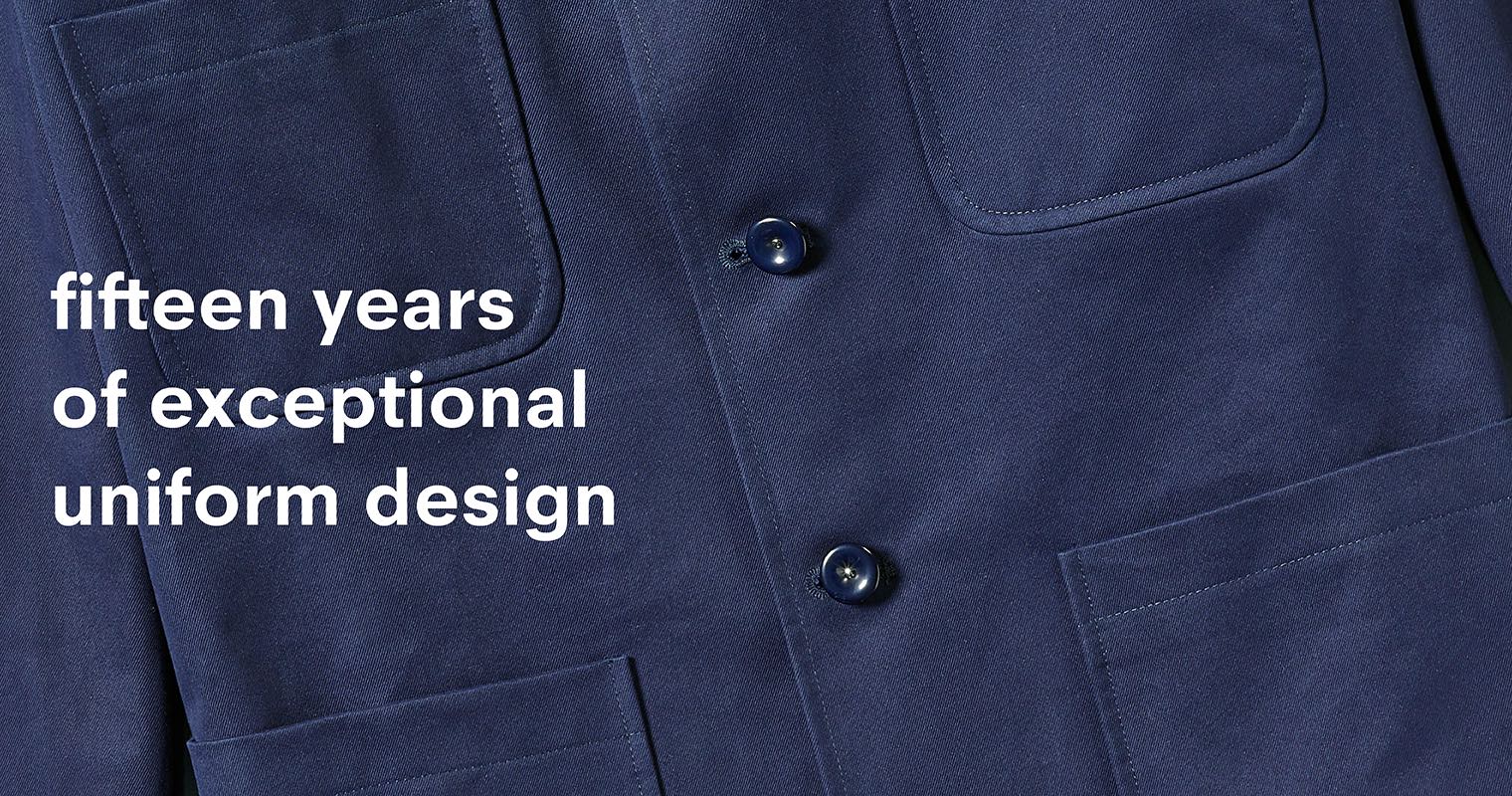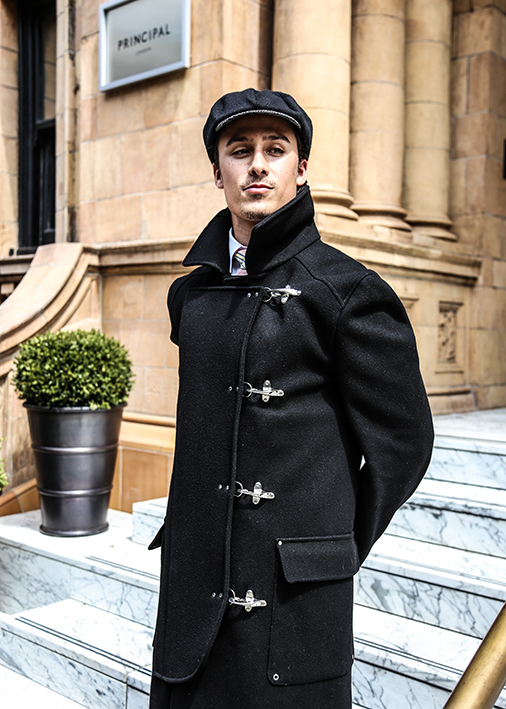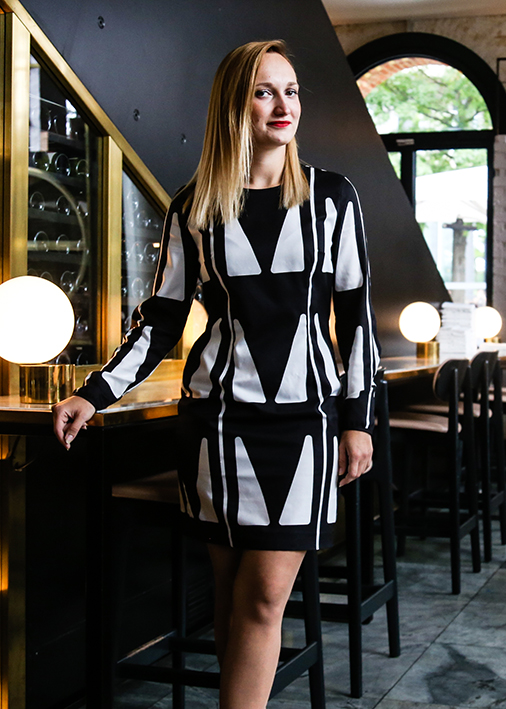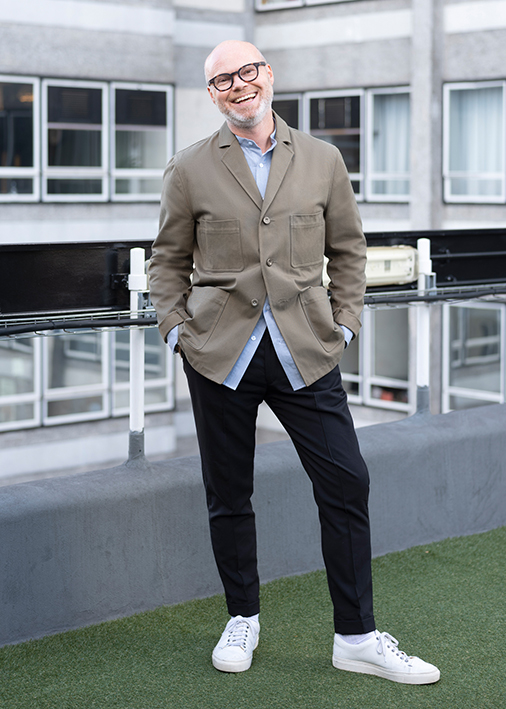 Field Grey
 designs and supplies exceptional uniform solutions. Working directly with clients and other multidisciplinary design practices, we create uniforms that form an intrinsic part of brand philosophy, design and marketing.We serve as uniform guardians, encouraging vision and investment in the morale and motivation of your employees – the face of your company. Staff who look good, feel good. And not just about themselves, but about the brand they represent. This creates a better customer experience and ultimately drives sales.
We offer a range of services, including bespoke uniform and accessory design, off-the-peg and ready-to-wear solutions, uniform consultancy and warehousing and stock management.
Our Readywear range, designed with small to medium businesses in mind, offers 36 key workwear pieces that can be tailored to suit your business.
To discuss your uniform needs, email matt@field-grey.com or call +44(0)20 7998 6787
Accessory Design
Bespoke Uniform Design
Brand & Designer Collaboration
Fabric Research & Development
Grooming & Uniform Surgeries
Market Research
Print & Textile Design
Sizing & Fitting Service
Warehousing & Stock Management
Wearer Trials


matt@field-grey.com
+44(0)20 7998 6787