Header image © Wouter Kaan
The catwalks are a constant source of inspiration for the team at Field Grey, but we also keep one eye on the creatives – the content creators who light up Instagram with their own personal style. Today, we've picked another five male influencers who wear workwear wonderfully.
Anthony Lee
Instagram: @anthonyylee_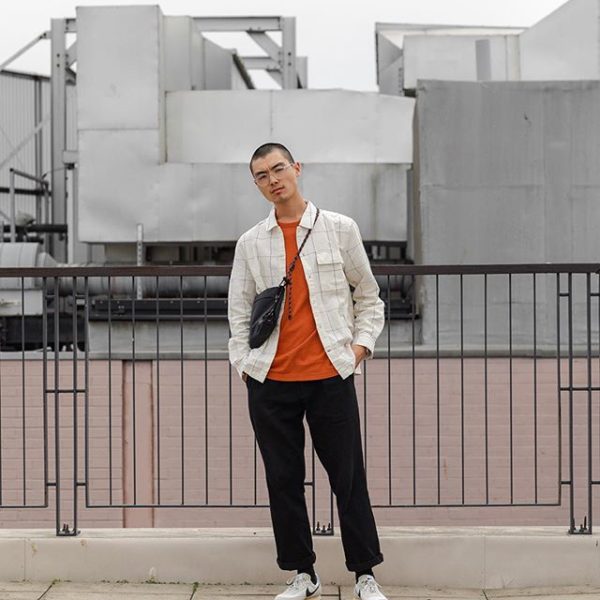 Anthony Lee is one of our favourite content creators, working between Liverpool and London, as well as internationally. He captures street style, architecture, food and café culture and often collaborates with other influencers, such as Matthew Spade and Oliver Hooson. Lee's style incorporates hip workwear brands from Britain, Europe and Asia. We love his muted colour palette and flashes of vibrant colour.
Darren Rowlands
Instagram: @mrdrowlands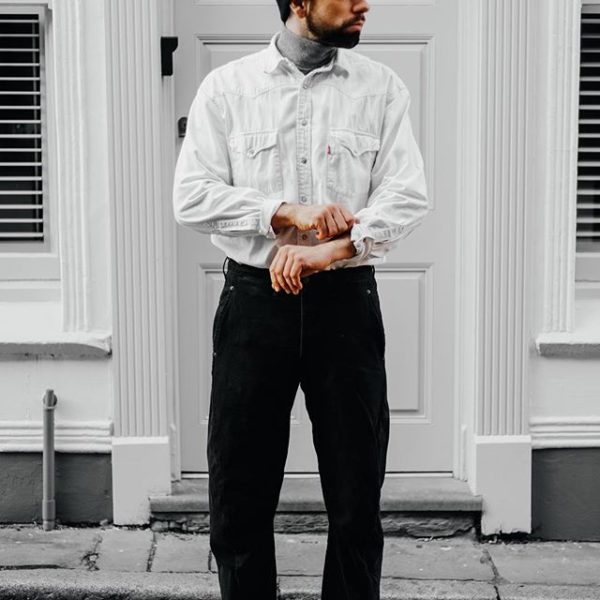 Content creator and creative director Darren Rowlands splits his time between London, Manchester and Chester when he's not travelling around the globe in search of the latest menswear and travel insights. He shares epic photography from his travels, which have recently included destinations such as Vietnam and Bangkok. We're particularly fond of his style, where the high street meets high end.
Fredrik Risvik
Instagram: @fredrikrisvik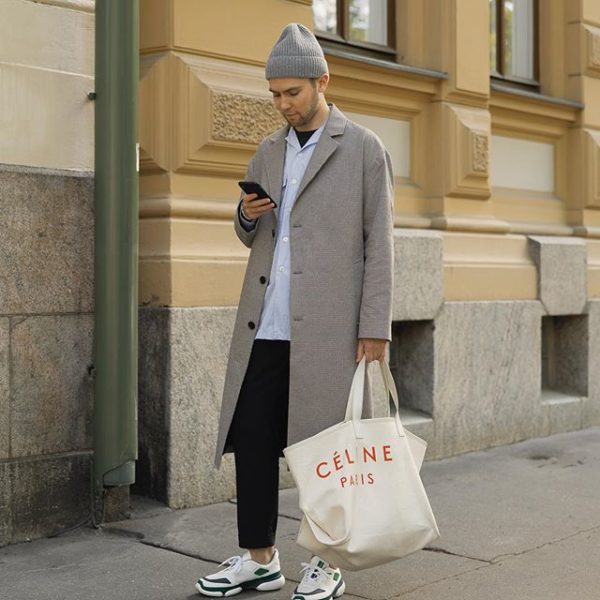 Proud dad Fredrik Risvik is based in Norway and his feed focuses on lifestyle, menswear and travel. His stylish apartment is the frequent setting for his photographs, where he sports a mix of workwear and utility, introducing us to countless cool Scandinavian brands. We're keeping a close eye on his brand, Yacaia, which launches soon!
Jack Keogh
Instagram: @playjackthesky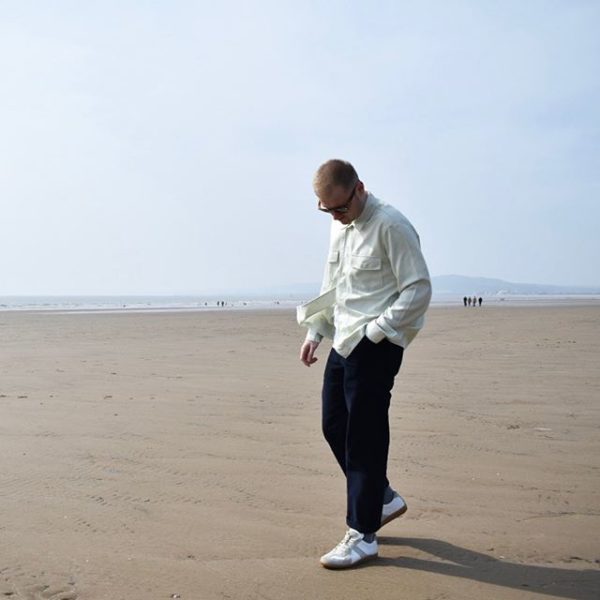 Jack Keogh hails from South Wales and is a menswear aficionado. His vibrant feed features shots from his travels alongside his vast menswear and trainer collection, with a frequent focus on grooming, coffee and publishing. We adore the earthy tones he chooses, as well as his denim and workwear pieces.
Wouter Kaan
Instagram: @wouterkaan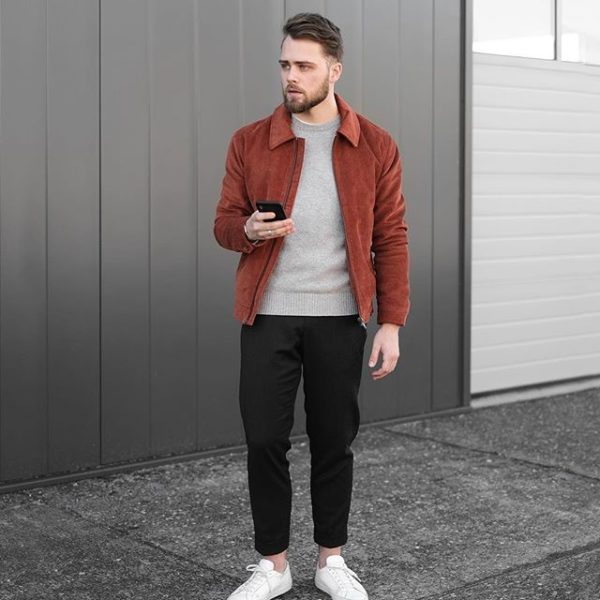 Wouter Kaan is a designer and content creator based in Rotterdam in the Netherlands. He frequently travels capturing the latest locations, and is our go-to guy for the chicest openings in European capitals. His style blends brands like Arket, Asket and Acne together with cool labels we've never heard of – until now. His lifestyle shots are wonderful, too.