When we launch a new project, it is Field Grey tradition to commission portraits of the team who wear our designs – and our latest project, with Home Grown, is no exception.
Home Grown is the latest venture from the team behind Home House, one of London's most popular private members' clubs. Home Grown shares many of its sister club's values, but has its own unique identity, which was a key factor in the uniform.

With a mix of Field Grey Readywear and bespoke pieces, the team look stylish and feel relaxed. You can read about the project in full here, but in the meantime, here are the team we met!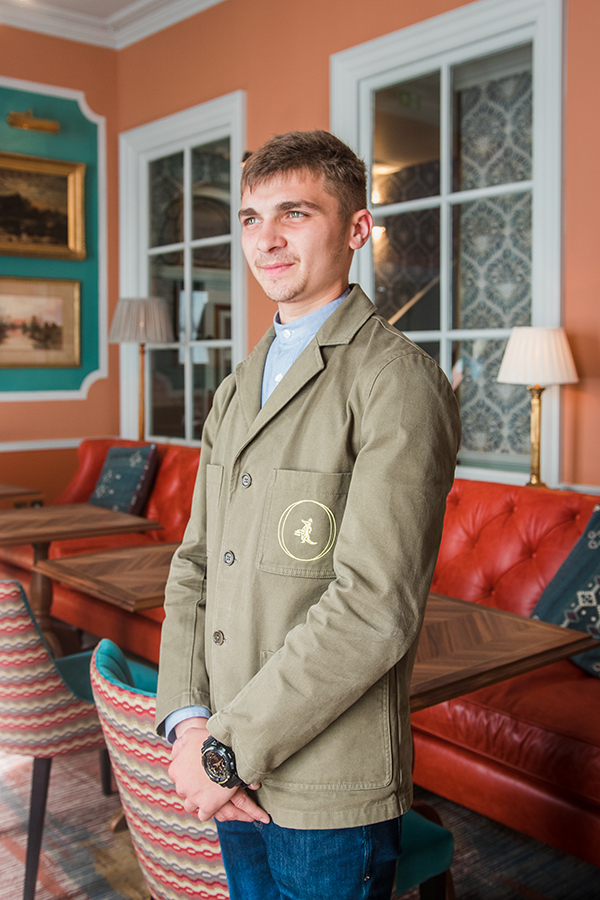 Alex is from Romania and works front of house at Home Grown. He's wearing the Readywear Utility Jacket in sage, complete with bespoke embroidery. The embroidery, in yellow, is the club's crocodile mascot, Cedric.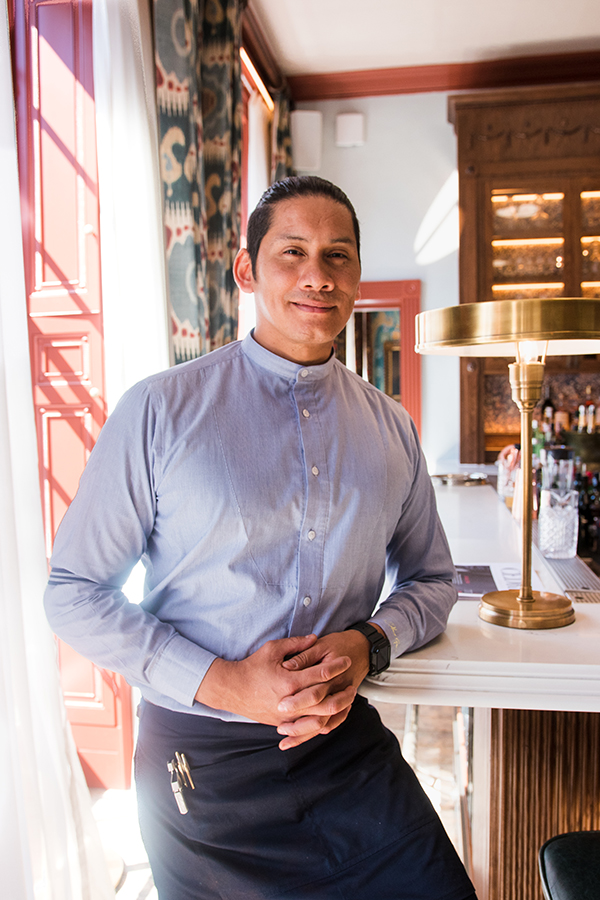 Barista Jose is originally from Peru, but has called London his home for the last seven years. In his spare time he's studying the English language. He describes his style as relaxed – always jeans – so he really likes his Home Grown uniform!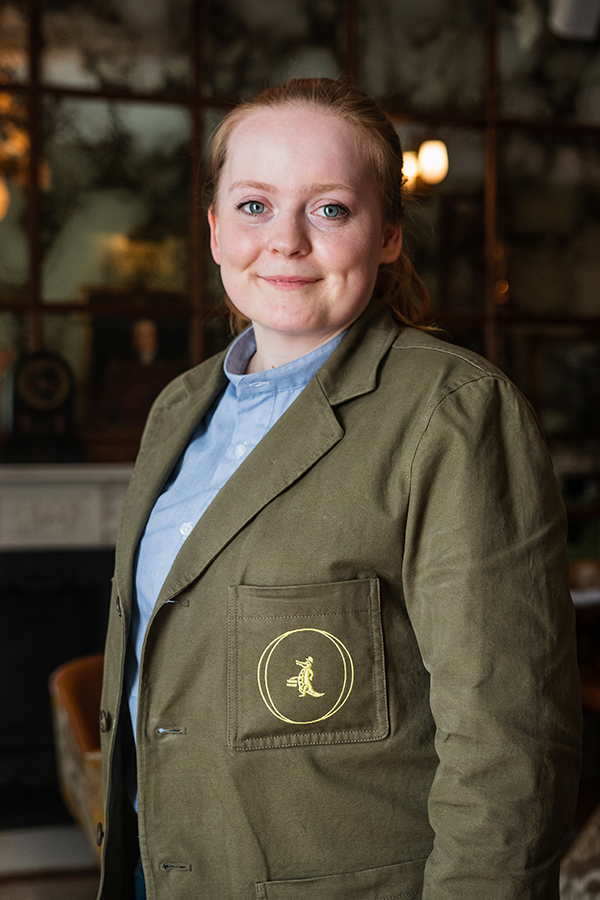 Supervisor Shannon is only 24, but her previous roles include working as a chef and being part of the launch team at Hixter Bankside. She's a team player who likes to make the work environment fun; Shannon is the go-to gal for staff parties. She's a keen painter and describes her style as smart casual – mixing blazers with blouses.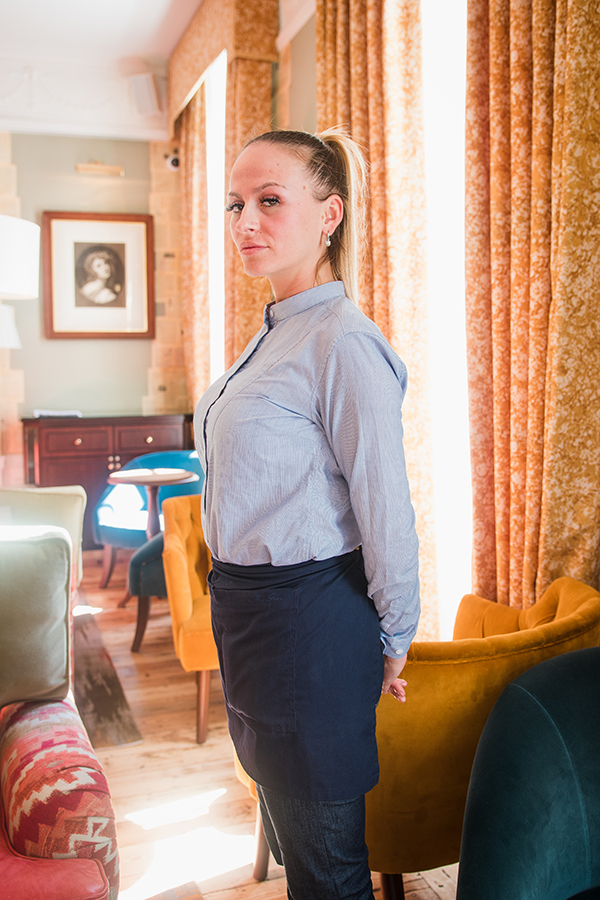 Sonya, a waitress at Home Grown, is the resident fashionista. She's a big fan of the big fashion houses, such as D&G, Gucci, and Louis Vuitton. She studied psychology in her native Russia, but will pick up her studies in London next year, studying hospitality – an industry she's worked in for 17 years now!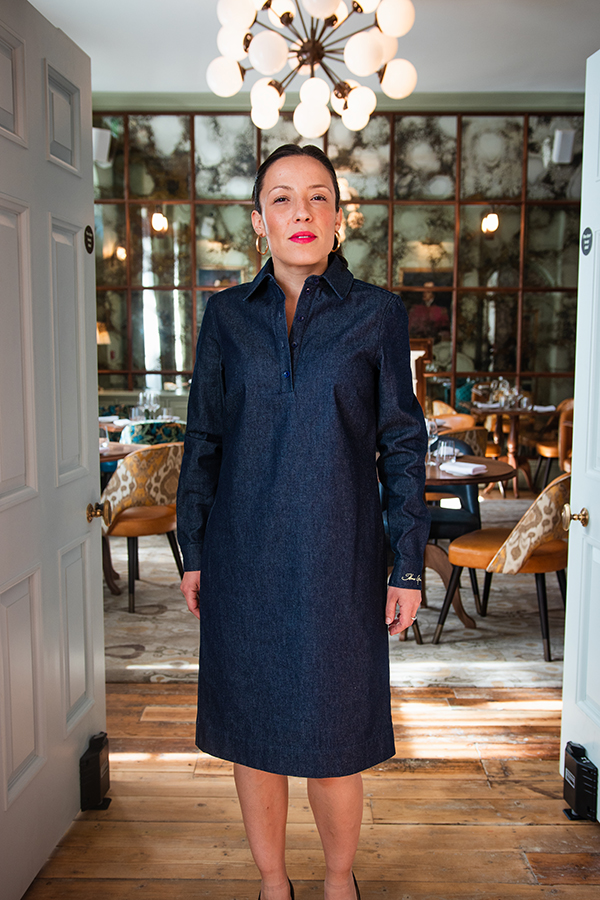 Hospitality team member Natalia is wearing the bespoke Home Grown dress that we created.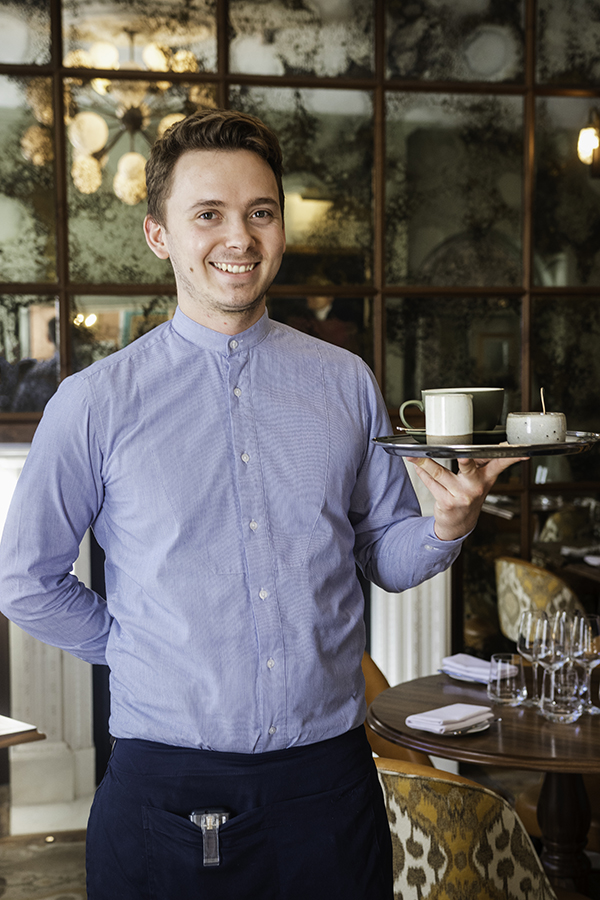 Coulton's come from Switzerland and is part of the service team. A keen runner, he spends his spare time with his friends. He tells us he's not keen on the summer weather in the UK, and just as we remark that yes, it has been cold – he actually means the UK summers are too hot for him!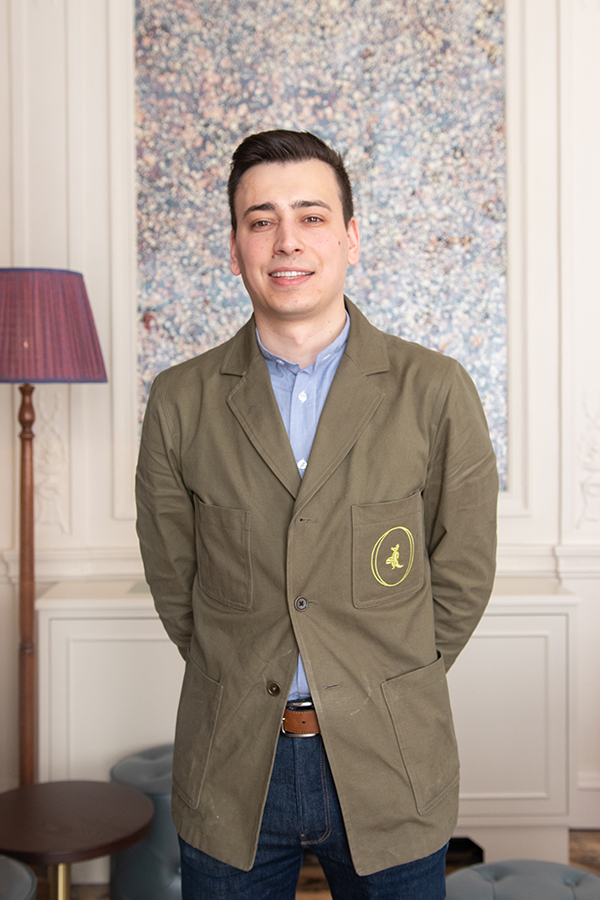 Hungarian-born Zortan has lived in the UK for over five years now. He's part of Home Grown's hospitality team, and loves his role for the social element, enjoying varied conversations with the club's members. Outside of the club, he's an accomplished photographer, a fact we can vouch for after seeing some of his work!
All portraits shot by Jordan Hare at Home Grown, London in 2019.