A common misconception is that a uniform collection consists only of the clothes one wears. At Field Grey, many of our uniform design projects include designing and manufacturing accessories. From the lanyards for Science and Industry Museum Manchester (formally MSI) to the lapel pins for Rocket, we know that a uniform is much more than clothes, and accessories are the finishing touches that make a uniform collection extra special.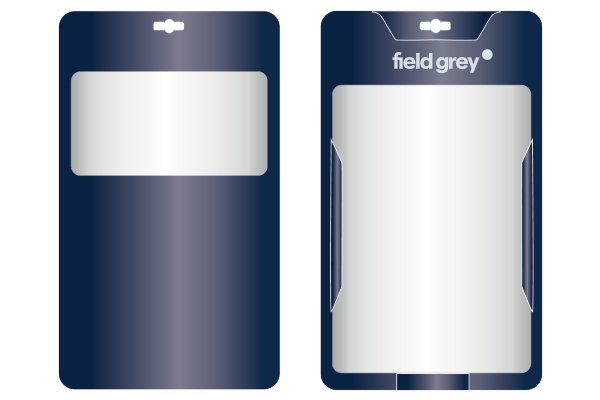 As part of a current project, we've designed a range of neck pods for staff to wear. We're being tight lipped until the project launches, but we have developed the item in response to specific client needs. The neck pod is both stylish and practical, aiding staff to carry less and providing easy access to security cards.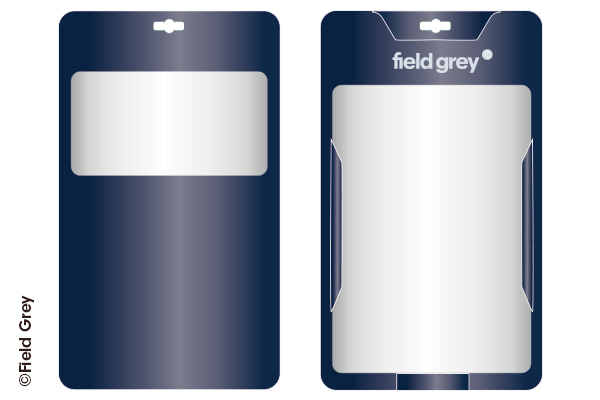 The bespoke neck pod will also include the company's identity, meaning the accessory also supports brand awareness. We have developed the accessory with Graphite Additive Manufacturing, a company based in Aylesbury that are at the forefront of 3D design and print.
We spoke to Jon Warbrick, Business Development Manager at Graphite AM, to chat about the wide range of work the company does.
3D printing is a relatively new industry… or is it?
Whilst the industry is well established and some of the technology being used in the industry is nothing new, the speed of change within our industry is rapid with new materials, machine sand technologies being developed by the week. To be on top of the latest advancements in AM you need to work with the right partners.
What clients have you worked with and what projects are the team particularly proud of?
We have worked with almost all the UK based F1 teams since we started in 2012; our MD is ex-Red Bull Racing so we have a strong association with UK Motorsport. The challenge has been to take that knowledge and F1 ethos to new and developing markets. Exciting markets for us include Aerospace, Defence, Marine, Automotive and UAVs. We have also supported the land speed record attempt: Bloodhound SCC.
Can you tell us a bit about the neck pods you've created for us and what the process involved?
Due to the need for an accurate good quality prototype where the surface finish was an important consideration, we decided to use a ceramic filled SLA material called PerForm. This unique SLA (Stereolithography) resin offers excellent strength and an excellent surface finish. This versatile material can be primed, painted or metal plated. The SLA process involves curing a liquid resin with a powerful UV laser to produce highly accurate parts in an excellent resolution.
What exciting projects do Graphite AM have in the pipeline?
We have had a busy few weeks with lots of parts heading to the Geneva Motor Show to support a number of the UK supercar manufacturers. We have also just come to the end of the F1 build season where one of the teams rented one of our machines for the whole of January. We have also helped to develop a light-weight environmental sensor for the UAV market with FT Technologies.
To find out more about Graphite AM, visit their website. Look out for the full reveal of this project, featuring the neck pods, very soon!