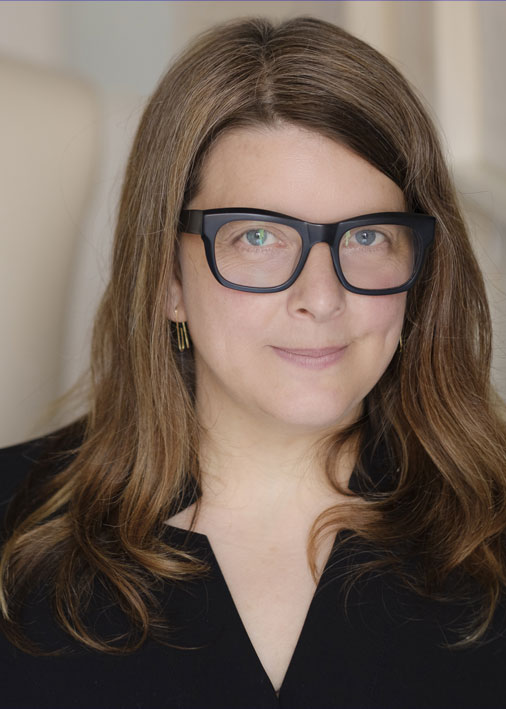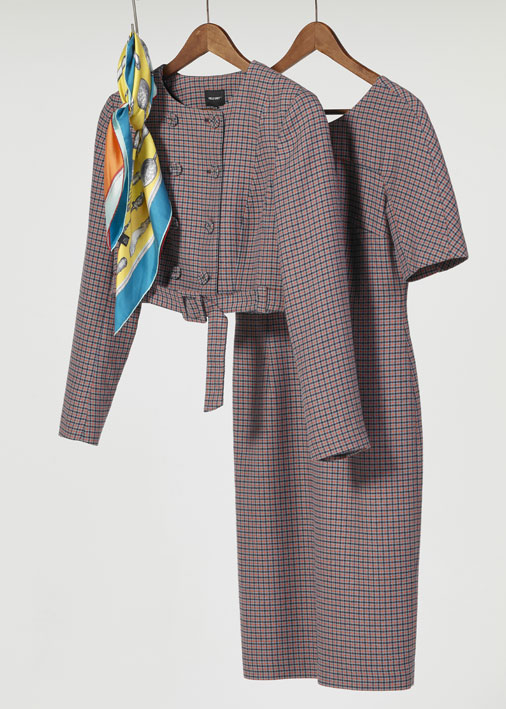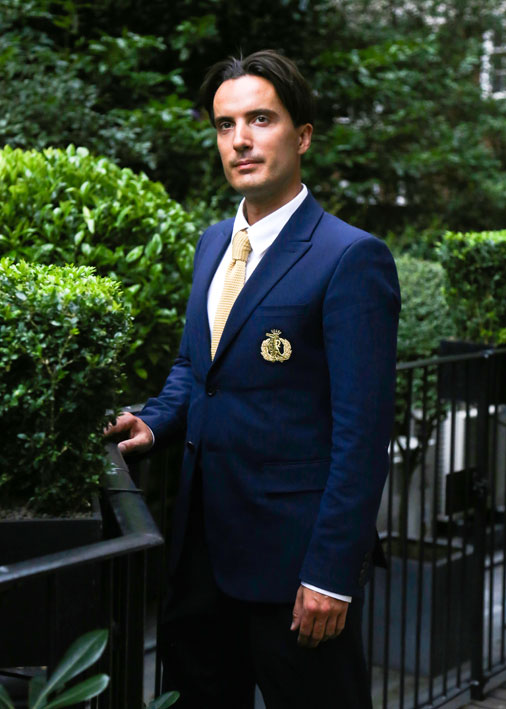 Our story
Field Grey launched in 2005, when creative director and founder Janice Turner identified a niche in the market for design-led, high quality uniform and workwear. Eschewing the term 'corporate workwear', Field Grey's mission has always been to design uniform collections that are design-led, stylish, conscious and wearable. At the London Design Fair in 2017, Field Grey launched Readywear, a capsule collection of 36 key uniform and workwear items, responding to the need for high quality garments available in smaller order quantities.
About Field Grey
Field Grey designs and supplies exceptional uniform solutions. Working directly with clients and other multidisciplinary design practices, we create uniforms that form an intrinsic part of brand philosophy, design and marketing.
What we do for your business
We serve as uniform guardians, encouraging vision and investment in the morale and motivation of your employees – the face of your company. Staff who look good, feel good. And not just about themselves, but about the brand they represent. This creates a better customer experience and ultimately drives sales.
Our values
The team at Field Grey take great pride in working closely with clients to deliver uniform collections that satisfy. The power of the right uniform is often overlooked and it has always been Field Grey's mission to elevate the status of uniform in the design chain, ranking it with interiors or branding.
Our clients
Field Grey have worked with a variety of clients in the UK, Europe and globally, across sectors including hotels, hospitality (bars, cafés and restaurants), real estate, retail, leisure, travel and tourism. We've designed collections for hotels including Sofitel, Kimpton, Principal and Iconic Luxury Hotels; restaurants such as Hawksmoor, German Gymnasium and Skylon; galleries and museums including the Science Museum Group, Barbican and Hayward Gallery, and retail operations like Bluewater and Westfield.