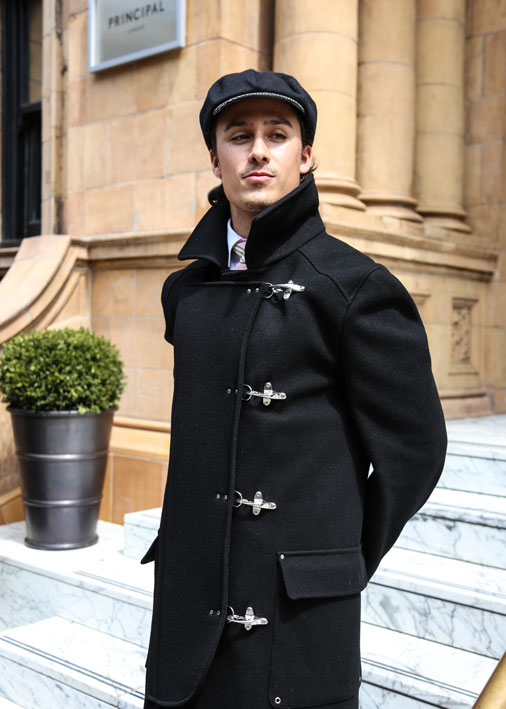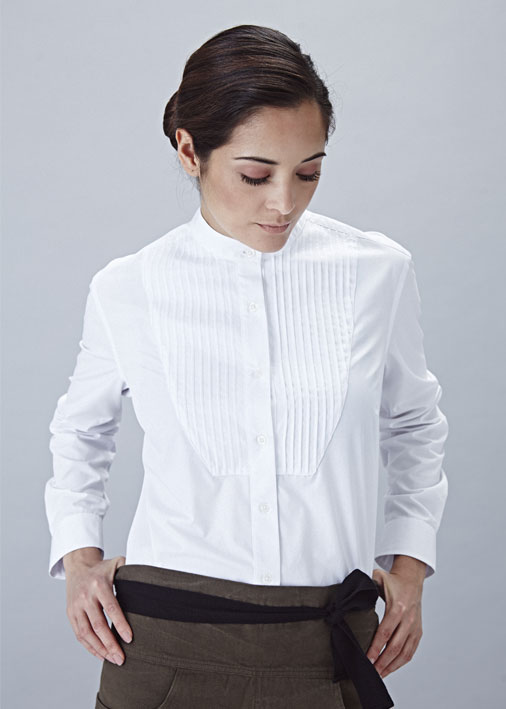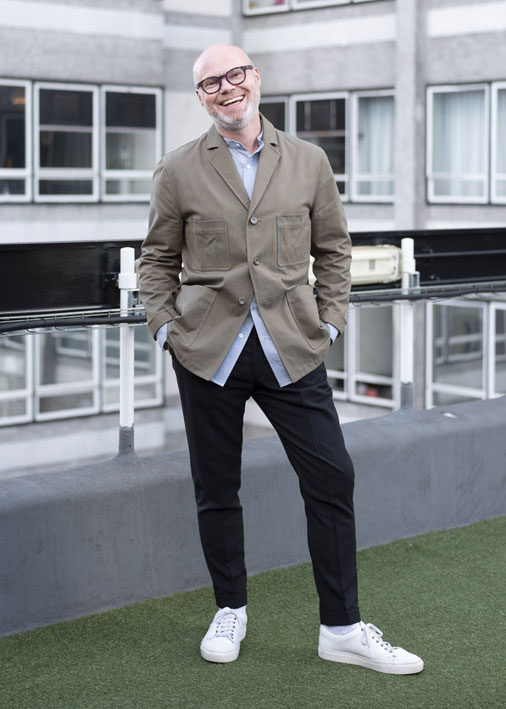 Bespoke Uniform Design
We design carefully-considered collections that cater to clients and consider every member of your team. Whether you're dressing management roles, front-of-house, receptionists, hospitality teams, waiters, chefs, maintenance or housekeeping, we design garments that work for the individual. We conduct detailed research into every aspect of a client's brand, service and sector. We visit client locations to become better acquainted with the brand environment and to ensure every aspect of the collection reflects and supports the experience they want customers to enjoy. On a practical level, we also ensure fabrics and styles support staff in their day-to-day activities.
Uniform Consultancy
We collaborate with global corporations, acting as brand guardians and consulting on the uniform procurement process. We manage an organisation's uniform manufacture, quality-checking garments. We compile uniform guidelines and host workshops for large teams to inform on the importance of the right uniform and its impact on a brand.
Readywear
Readywear is a capsule collection of 36 key workwear pieces. Field Grey's years of experience in crafting bespoke uniform solutions has been distilled to create a collection of ready-to-wear uniform essentials: aprons, utility jackets, waistcoats, chinos and spa trousers, shirts, tunic tops and pinafores, and a range of accessories. Great uniform design for both small and large businesses, the collection responds to the new demand for a design aesthetic that is modern, practical and can be customised to support multiple brand environments.
Accessory Design
Well-designed accessories are a valuable component of a branded uniform solution and add key points of interest around colour, texture and form. We create a range of bespoke accessories; from ties, belts, gloves, brooches and pins, to hats, shoes, handbags, courier bags and carry-on luggage.
Some accessories have proved so popular they've even been sold on as merchandise.
Brand & Designer Collaboration
We've enjoyed many successful collaborations and product placements with a variety of both local and international designers and craftspeople. Together, we deliver unique uniforms that reflect our clients' brand values and enhance customer experiences. Collaborators have included New Balance, Grenson, D.S. Dundee, Alice Made This, Julian J Smith, Tim Soar, Drake's Ties and Hudson Shoes.
Grooming & Uniform Surgeries
A uniform is a crucial aspect of the working environment, so it's essential your team look and feel great in the outfits we create. We develop workshops to help our clients understand how to get the best out of their new uniforms. With focus on grooming and styling tips, we ensure everyone knows how to look their best in their uniforms. We also help employees understand the painstaking process involved in creating a unique set of clothes which, in turn, enhances their experience of their employer's brand.
Print & Textile Design
We think print is an elegant, subtle way to reflect a brand's attributes. Our fully trained designers research the various components of a client's environment, products and services before carefully managing the print process. The final designs will perfectly complement the finished uniforms – like our bespoke digital print designs for South Place Hotel, which echo both the architecture of the building and the dazzling lights of the City of London at night.
Would you like more information? Email info@field-grey.com to discuss your needs.