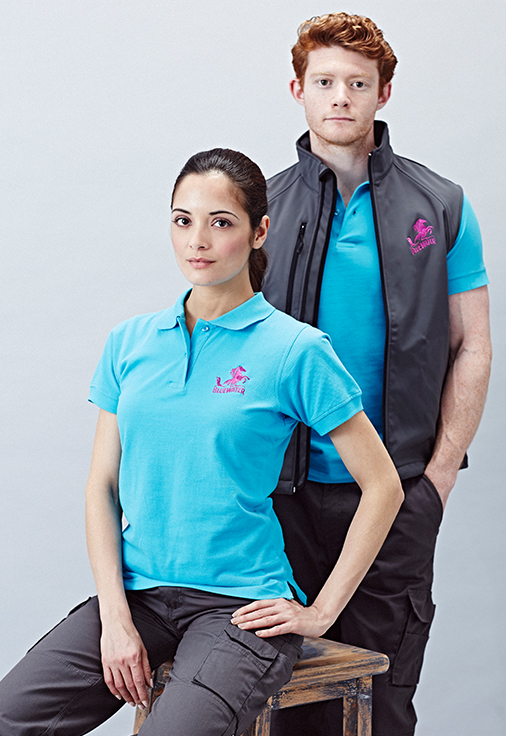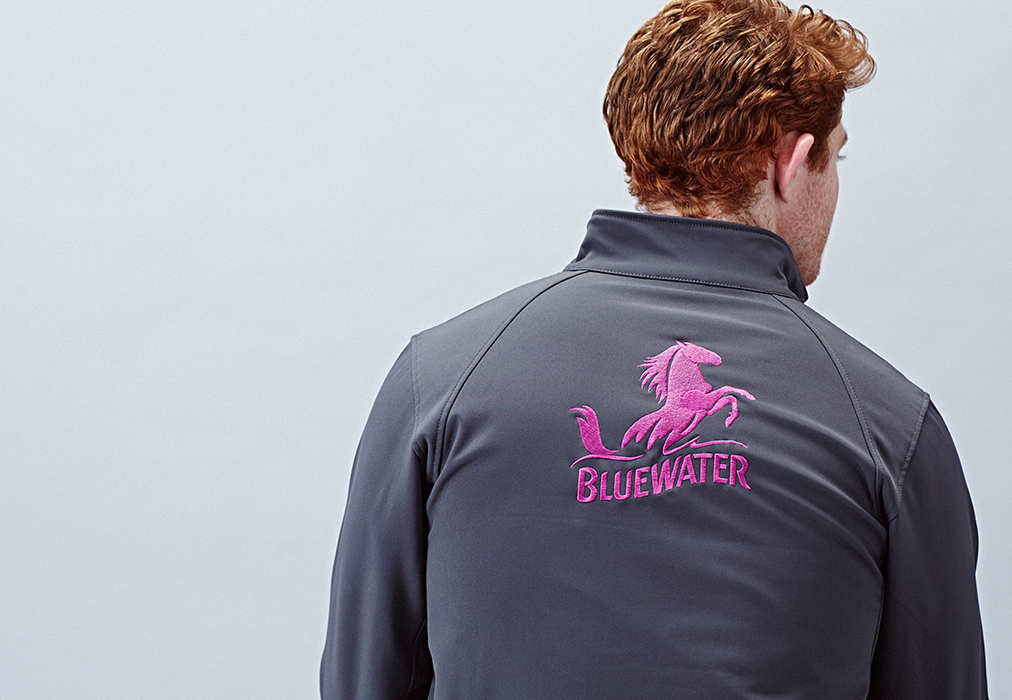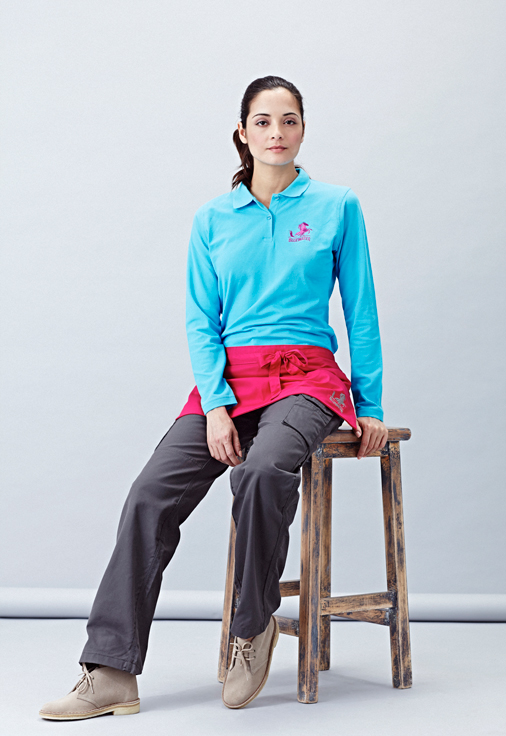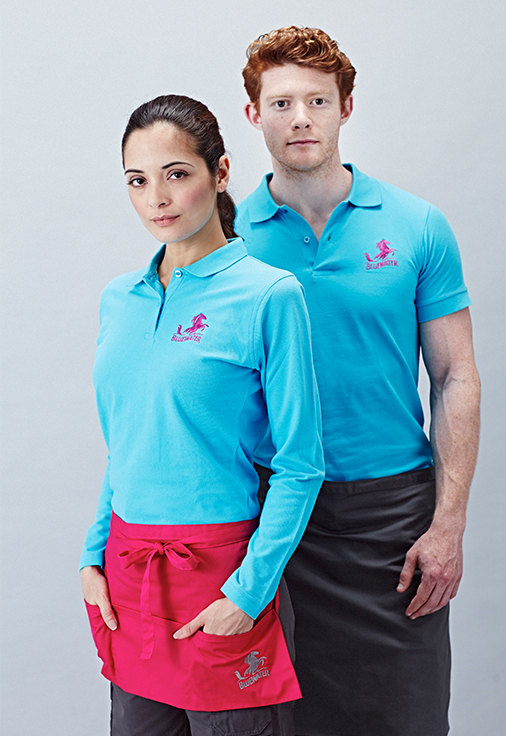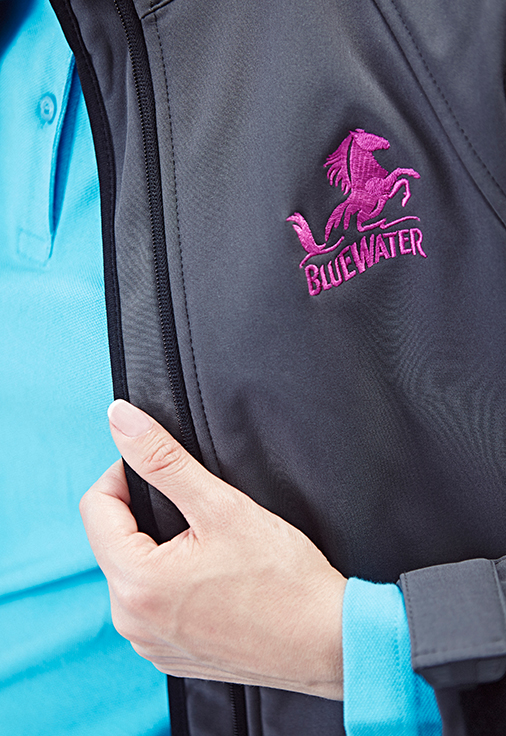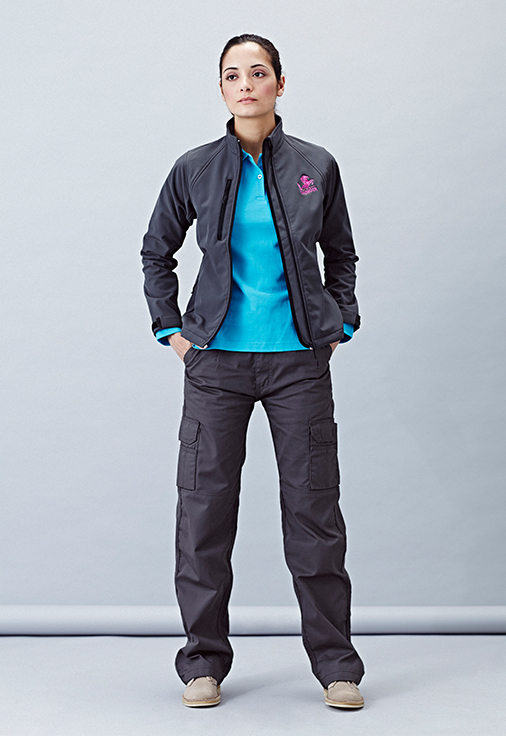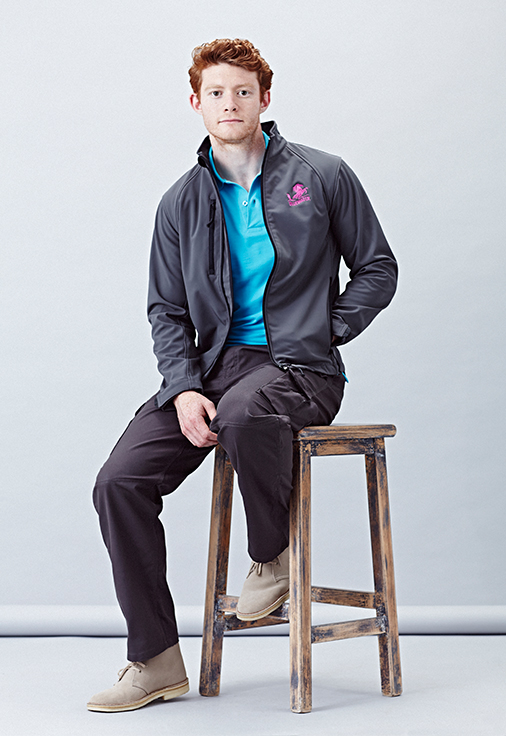 Field Grey worked alongside existing brand guardians 23red to reposition the Bluewater brand. Field Grey took responsibility for rolling out a number of uniform solutions for the retail giant, including ranges for the maintenance, waiting and garden staff.
Approach / Uniform is an integral part of retail communication and plays a key role in reinforcing Bluewater's visual identity. Field Grey developed a more distinctive range for the highly visible teams to reflect the modern, vibrant retail environment.
As well as concierge and security Field Grey also designed and implemented uniform ranges for Bluewater's cleaning, garden, waiting and maintenance staff. This collection needed to be suitable for a variety of jobs and activities in a variety of environments – and complement the new concierge uniforms.
Results / So that the uniforms are instantly recognisable in a busy retail environment, bold embroidery was applied to both the front and back of the garments. The same accent colours were selected – sky blue, magenta and grey – but instead of fleeces, Field Grey sourced gilets and jackets in a performance fabric. The result? Smart, durable garments that can withstand a range of temperatures and climates.
Bluewater / With over 300 stores and 60 restaurants, plus entertainment, cinemas and leisure activities, Bluewater is Europe's largest retail and shopping destination.
Photographer Tom Ayerst
Make up Nina Varnham

Accessory Design, Bespoke, Brand Identity, Off the Peg, Product Development