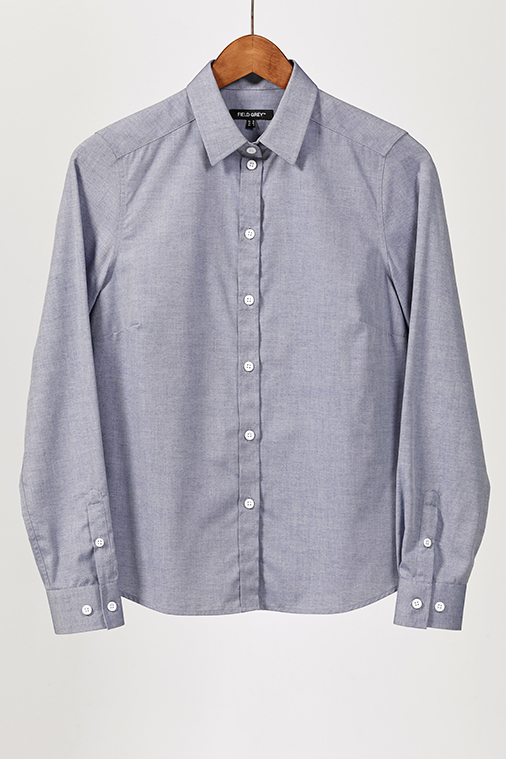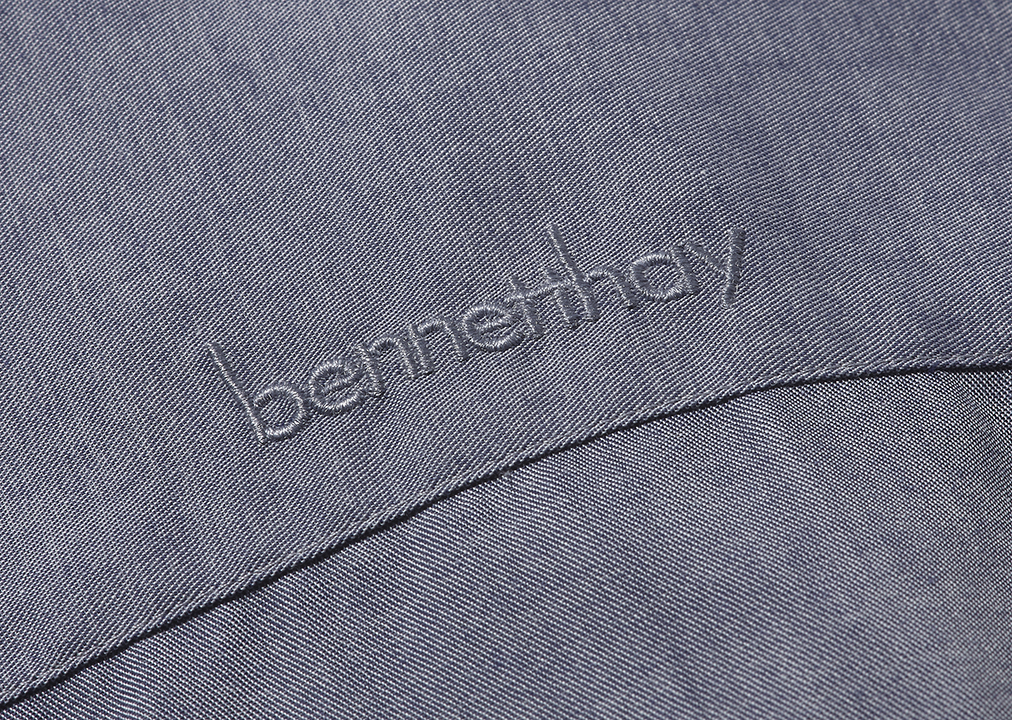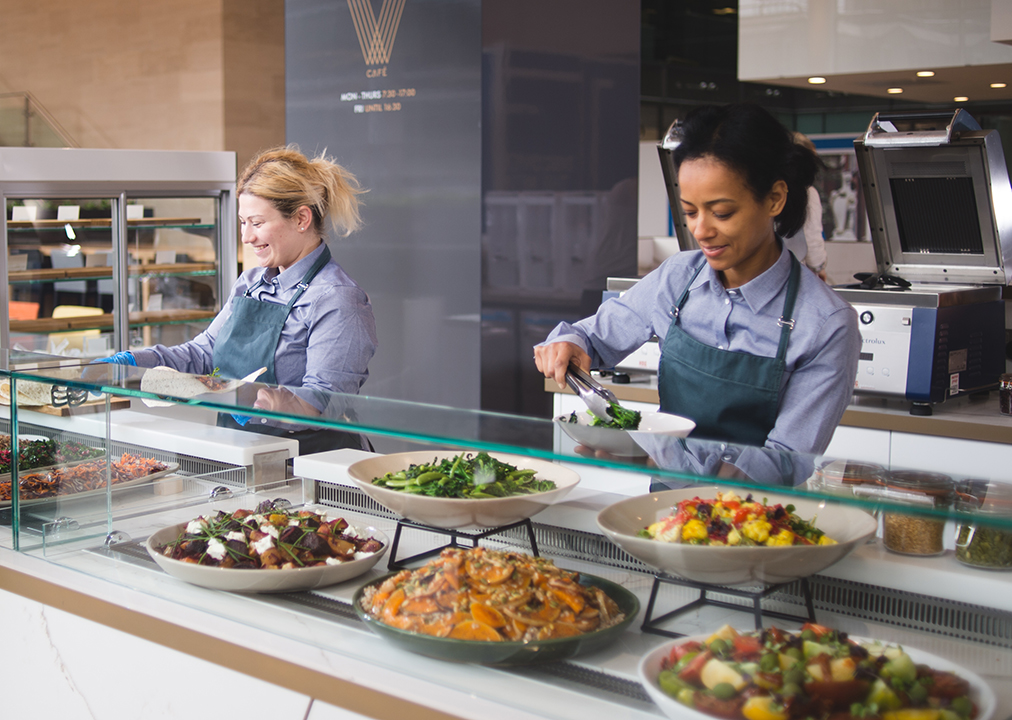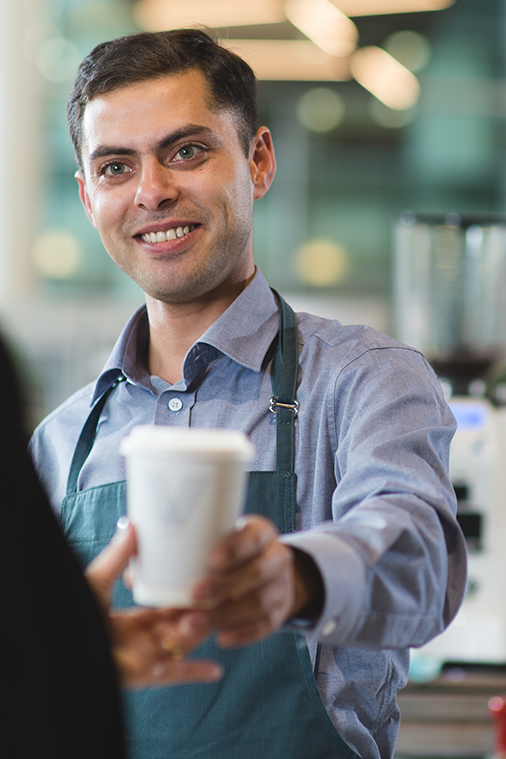 Bespoke hospitality service Bennett Hay approached Field Grey to design a uniform collection for their unique business needs.
Approach / Bennett Hay required a unique solution to their food and beverage offer, operating in a variety of iconic buildings in London.
The result of our collaboration was a bespoke teal cotton-blend apron with silver eyelets and a strap adjuster. This was coupled with bespoke pale blue chambray shirts with white buttons that gave a nod to denim, creating a relaxed smart-casual approach for the team. Further, a quality polo shirt was sourced in a complementary colour.
Although the items were classic pieces, it was the subtle addition of logos and the combined bespoke colours and textures that set the collection apart from numerous off-the-peg combinations.
Bennett Hay is one the UK's leading bespoke hospitality services with customisable solutions across all aspects of service, from guest care to catering.
Bennett Hay
Photographic Assignments

Off the Peg, Branding, Tailoring

Catering Services, Front of House, Hospitality, Waiting Staff