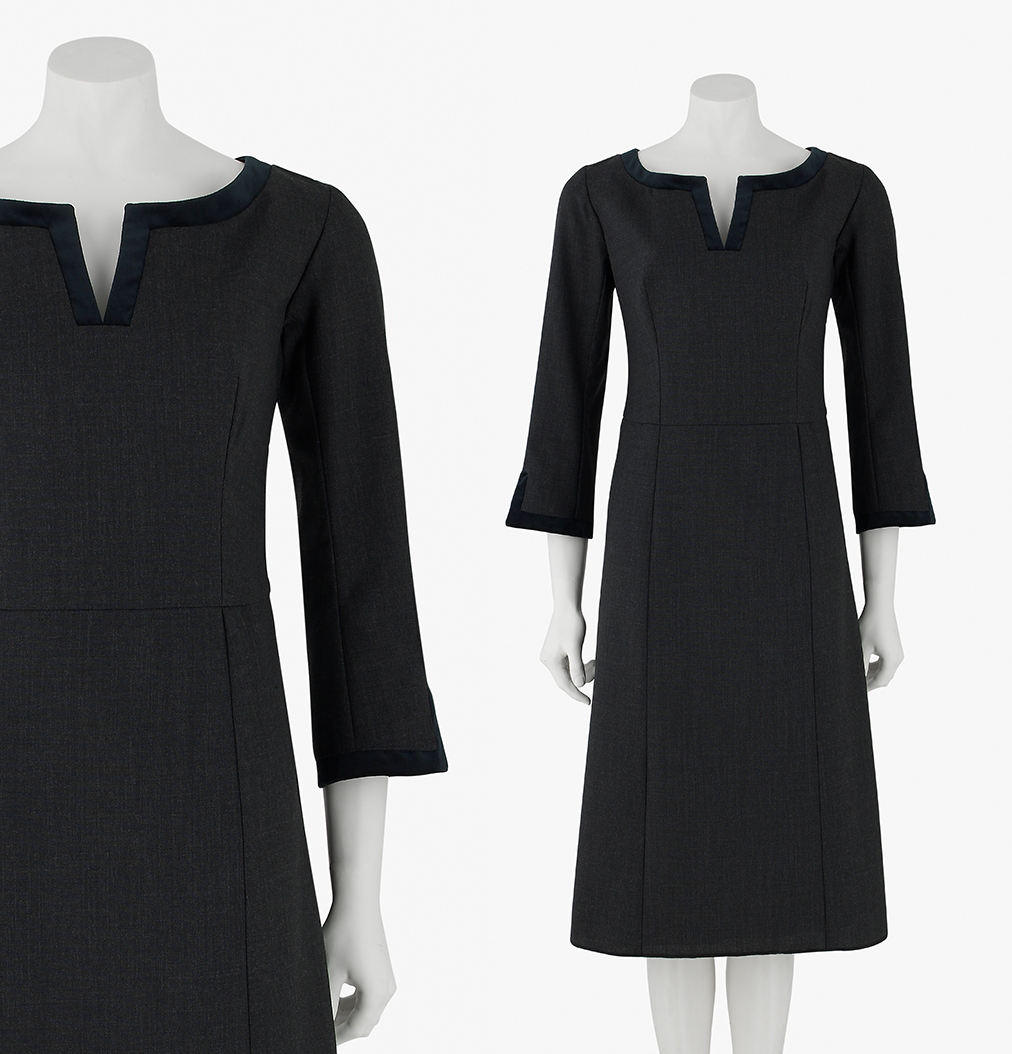 A joint venture between Terence Conran, Vicki Conran and Peter Prescott, Boundary opened in January 2009. The converted Victorian warehouse in London's East End has three restaurants, a bakery, small food store and 17 guest bedrooms.
Approach / 
Conceptual designs by one-time Creative Director of Gieves and Hawkes Joe Casely-Hayford, who lives locally, informed Field Grey's work in delivering a receptionist's dress.
Prescott & Conran / Boundary officially opened on New Year's Eve 2008 and is the first project from Prescott & Conran Limited. Subsequent projects include Albion, Lutyens and Château Boundary.
Staff uniforms designed by Joe Casely-Hayford
Photographer Guy Lockwood

Bespoke, Product Development