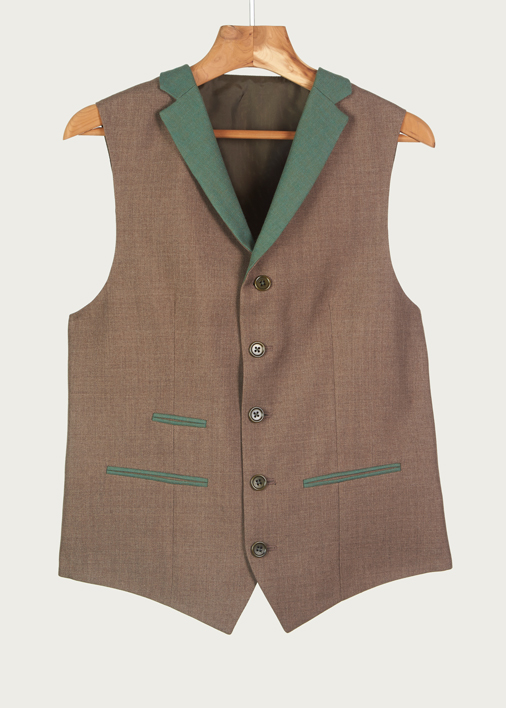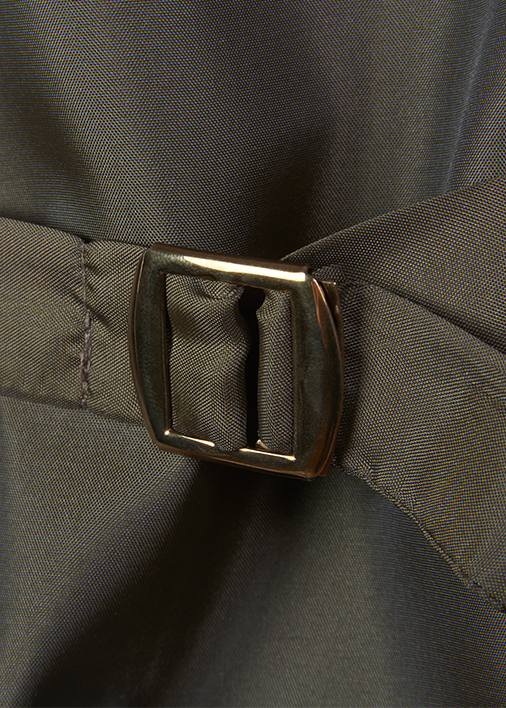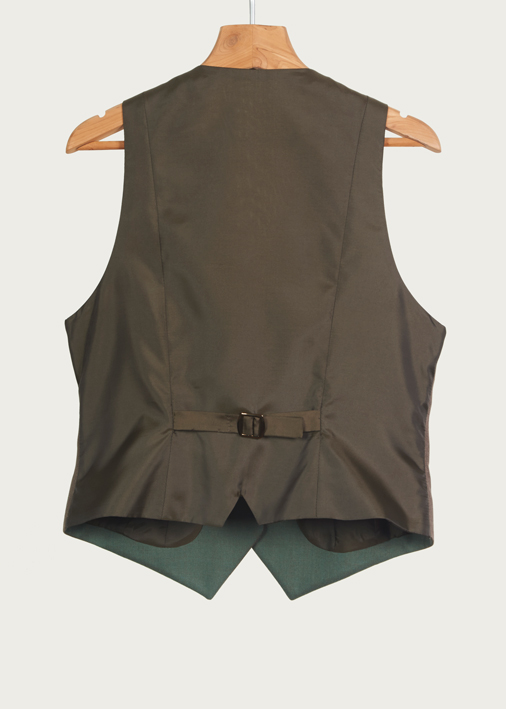 D&D London's Paternoster Chop House enjoys a spectacular view of St Paul's Cathedral and serves a modern British version of traditional chop house fare. Field Grey was asked to design a uniform solution to reflect the restaurant's traditional blonde wood and marble interiors.
Approach / 
Chop houses started out in late 17th century London, when meat began to be served in individual portions or "chops". They fast became a British institution, even making it into the works of Dickens, and gained a reputation as places where hearty food was washed down with fine wines and ales.
Results / In keeping with the heritage of this British institution, Field Grey developed a tailored waistcoat in an earthy brown tweed with details in a natural green.
D&D London / D&D London, formerly Conran Restaurants, was founded in 1991 and has been one of Europe's top high quality restaurant groups ever since. It owns and operates restaurants in Leeds, London, Paris, New York and Tokyo. In 2012 the group opened its first hotel, South Place Hotel, in the heart of the City of London.
Photographer Nick Dunne

Bespoke, Brand Identity, Off the Peg, Product Development