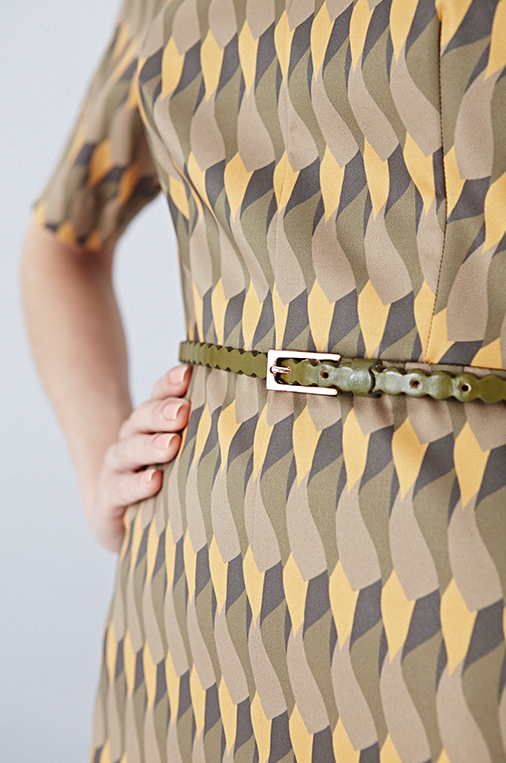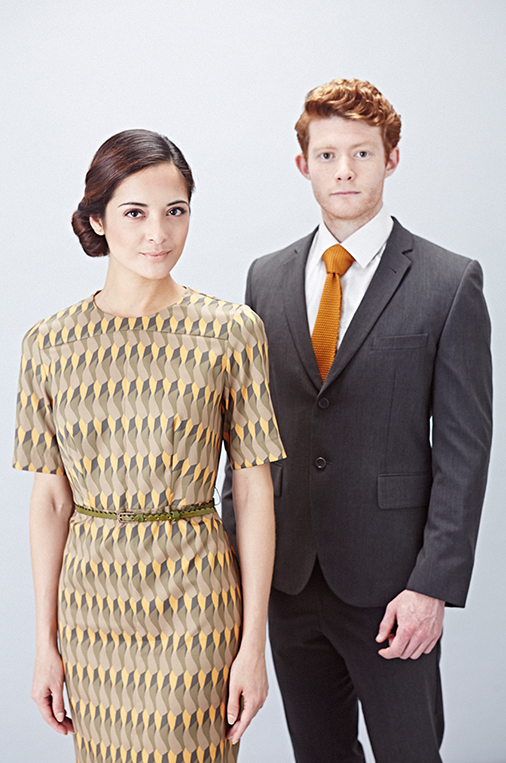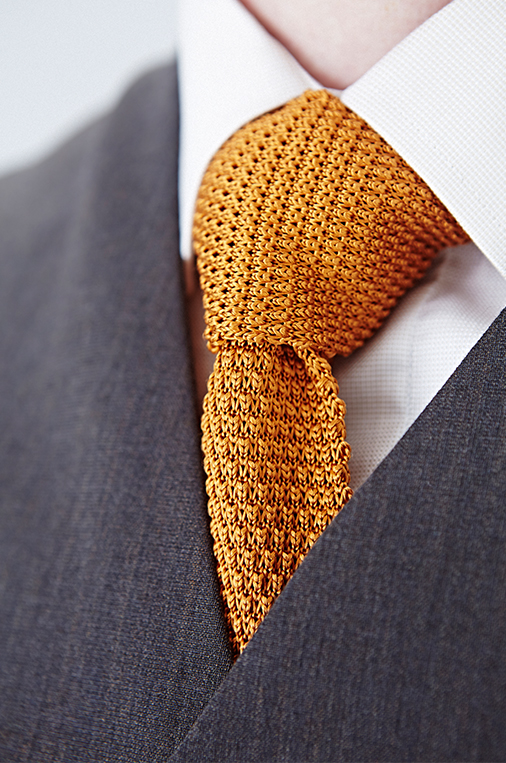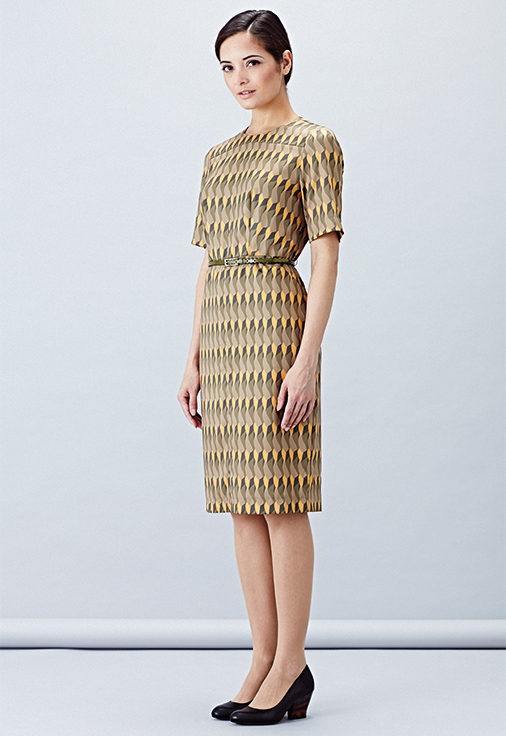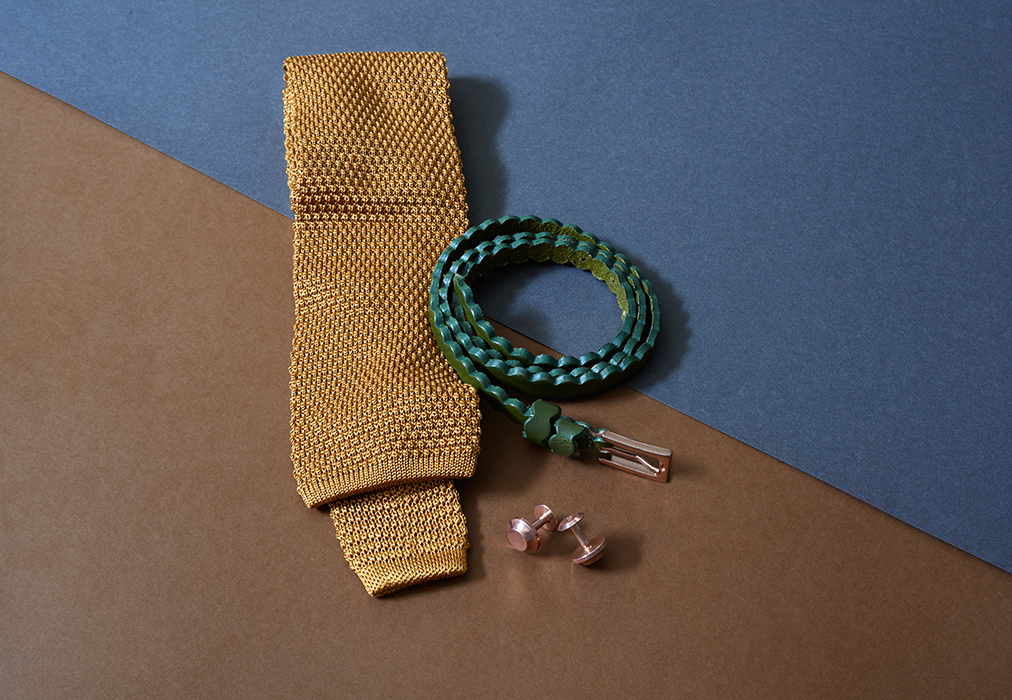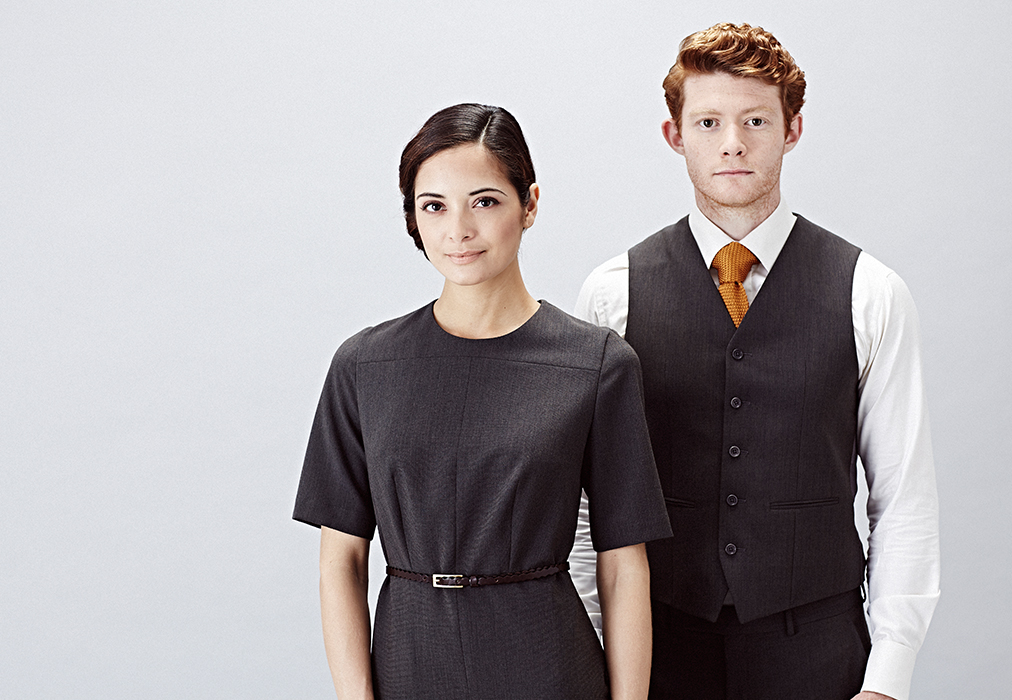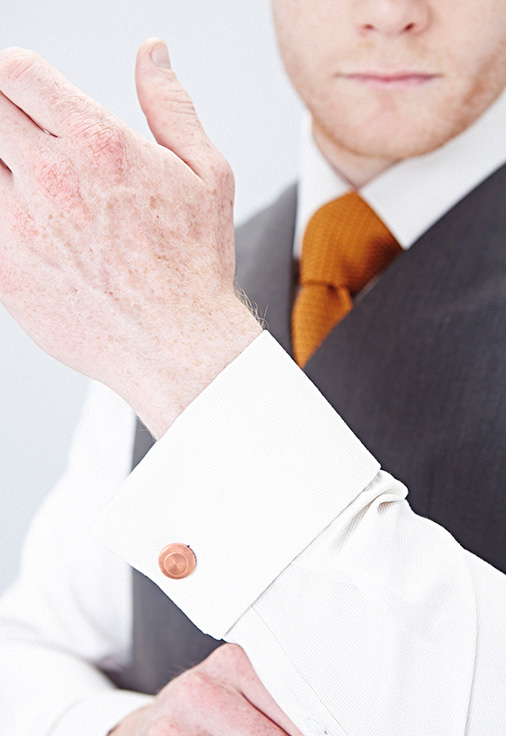 Household Design invited Field Grey to design and produce a bespoke uniform solution for staff at the newly redesigned 1A St James Street, the spiritual home of Dunhill.
Approach / The venue's environment is one of exploration and tells a rich story of the sensual experience of tobacco. Field Grey worked closely with Household Design, an award-winning customer experience design agency, to ignite this passion for exploration in the uniforms of the tobacco specialists.
Rich tobacco hues mingle with creams and golds in a colour palette that reflects the heritage of the brand. Wardrobe items are elegant and understated in style – grounded in the past but reflecting contemporary London with digital prints and copper cufflinks from London designer Alice Made This.
The digital print design is unique to the Dunhill brand and is inspired by tobacco's journey from leaf to product. The men's gold silk tie matches the print, as does the ladies' leather belt.
Results / The reimagined store now attracts more visitors than ever. And the industry has taken notice, with 1A St James Street winning the DBA Design Effectiveness Award 2015 and being shortlisted for both the EuroShop Awards 2015 and the Drum Design Awards 2014.
"The uniform at 1A St James's is the icing on the cake in many ways. The attention to detail put into creating the uniform reflects the unique, crafted and aspirational qualities of the brand."
Siu-Lan, Design Director, Household Design
Dunhill Tobacco / 1A St James Street is a flagship premium retail experience, a world-class specialist tobacconist, and the spiritual home of Dunhill Tobacco. A contemporary environment in which to enjoy cigars, the venue features a cigar lounge, a humidor room housing one of London's rarest selections of fine cigars and a Master Blending room.
Alice Made This


Consultancy, Textile Design, Accessory Design, Brand Identity, Bespoke, Product Development, Brand Collaboration

Photographer Nick Dunne