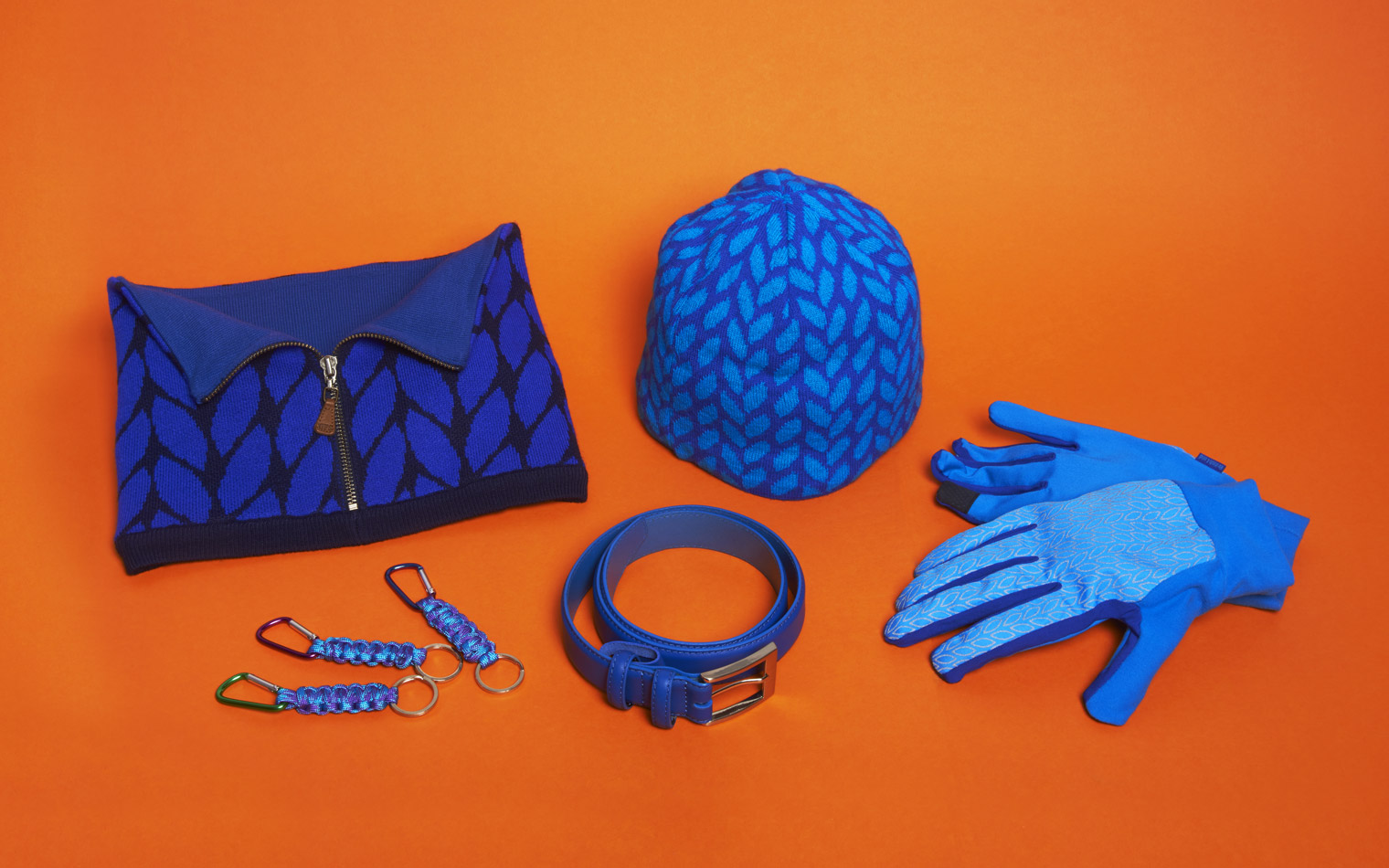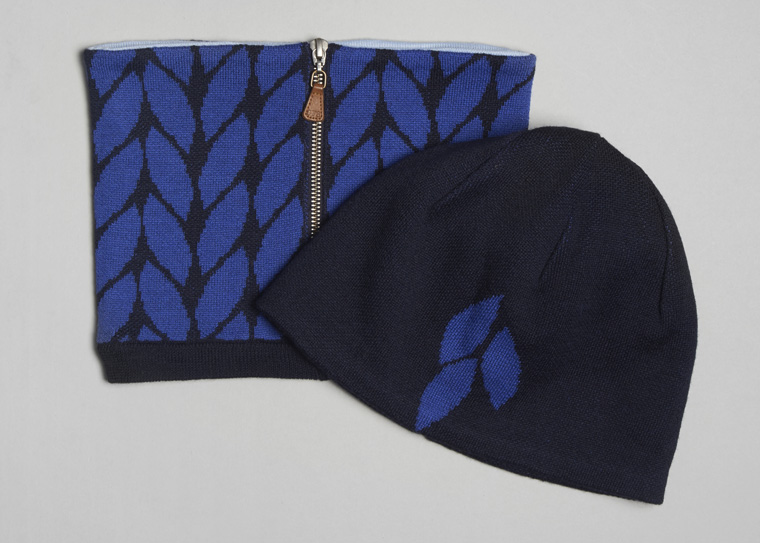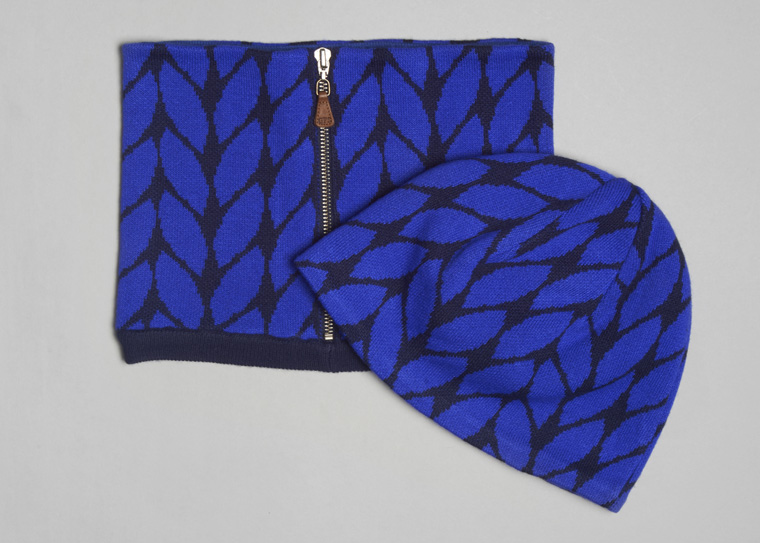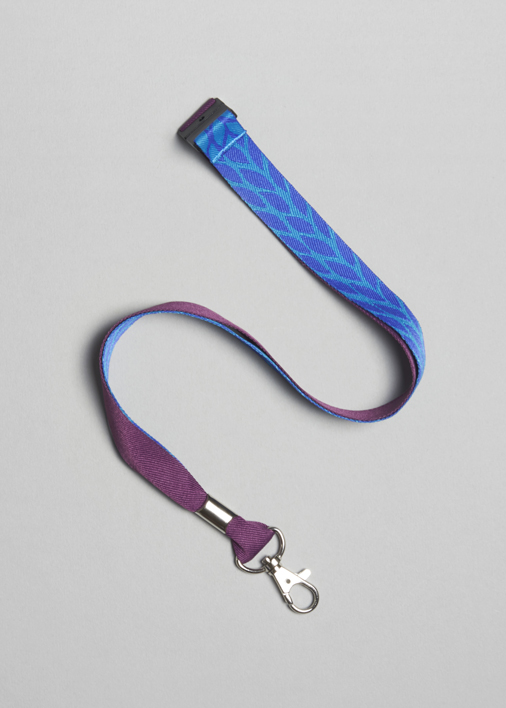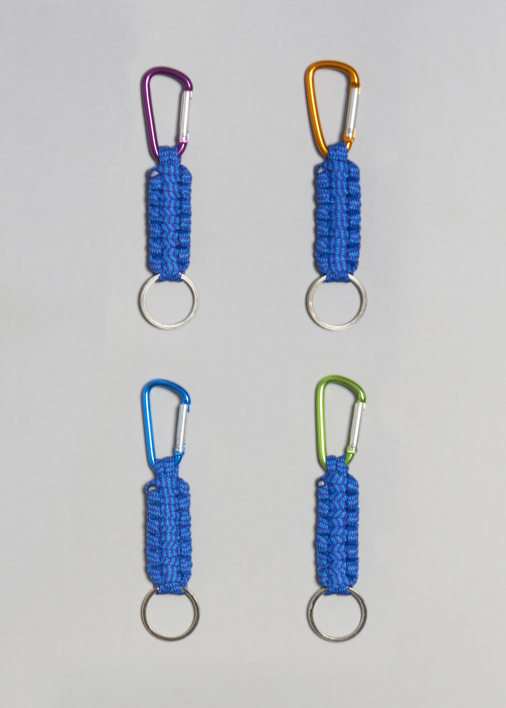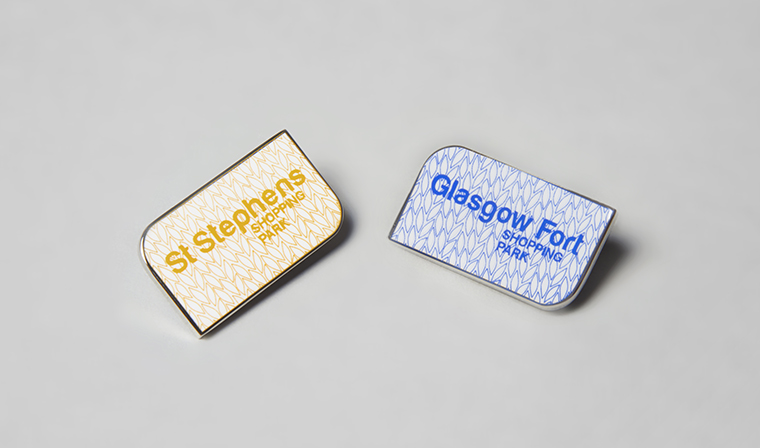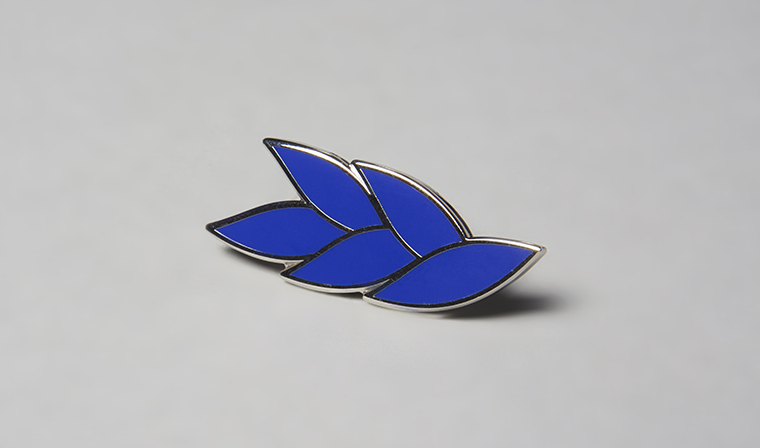 Field Grey worked alongside Savill's to reposition the British Land brand across its UK retail parks and shopping centres. Through extensive research, questionnaires and site visits, Field Grey was able to not only deliver a detailed and insightful report, but to design an extensive uniform collection to match.
Approach / British Land wanted to increase its public visibility and identified revamping its staff uniforms as an ideal way to achieve its goal. As a result, Field Grey was invited to look into the current uniform solutions before developing a new and improved collection.
Research revealed a number of key insights. One, that the brand's shopping centres had inadequate uniforms for outdoor staff and two, that staff were very loyal to the business – staying with the brand for an average of seven years. Field Grey also noted the changing role of security on the sites and that this uniform in particular needed softening to appear more approachable.
The collection as a whole needed to personify the brand's core values and be British, smart, stylish and approachable. But more than that, it had to work seamlessly around variety of different needs: some sites were outdoor, others were large indoor shopping centres and some had only a handful of staff.
The solution? A distinctive textile developed from the brand's core colours that could tie the collection's different elements together. In addition, Field Grey designed an extensive range of bespoke accessories that could adapt to smart and casual settings, as well as add layers of warmth. These accessories included knitted neck warmers inspired by ski wear and key rings that combine the each centre's colours with British Land's palette.
British Land / British Land designs, builds and manages places where people work, shop and live. British Land's aim is to make a positive difference to peoples daily lives, to build places people to choose to come to and therefore, be behind the Places People Prefer.
Photographer Nick Dunne

Accessory Design, Bespoke, Brand Identity, Consultancy, Off the Peg, Product Development, Textile Design