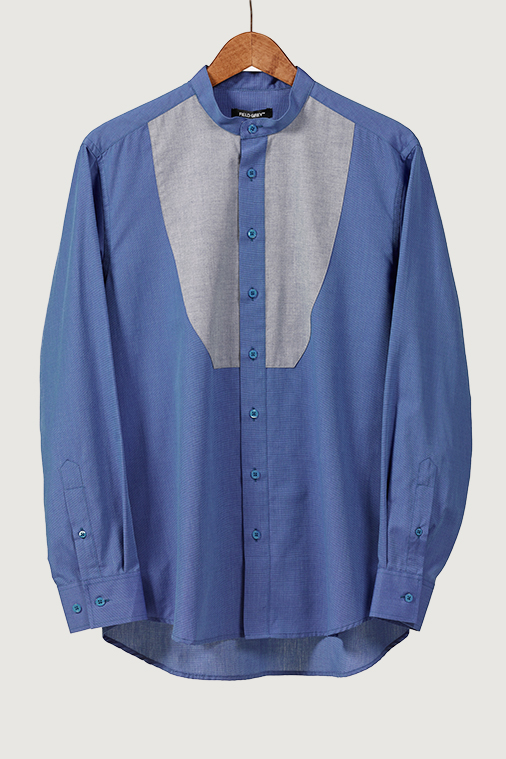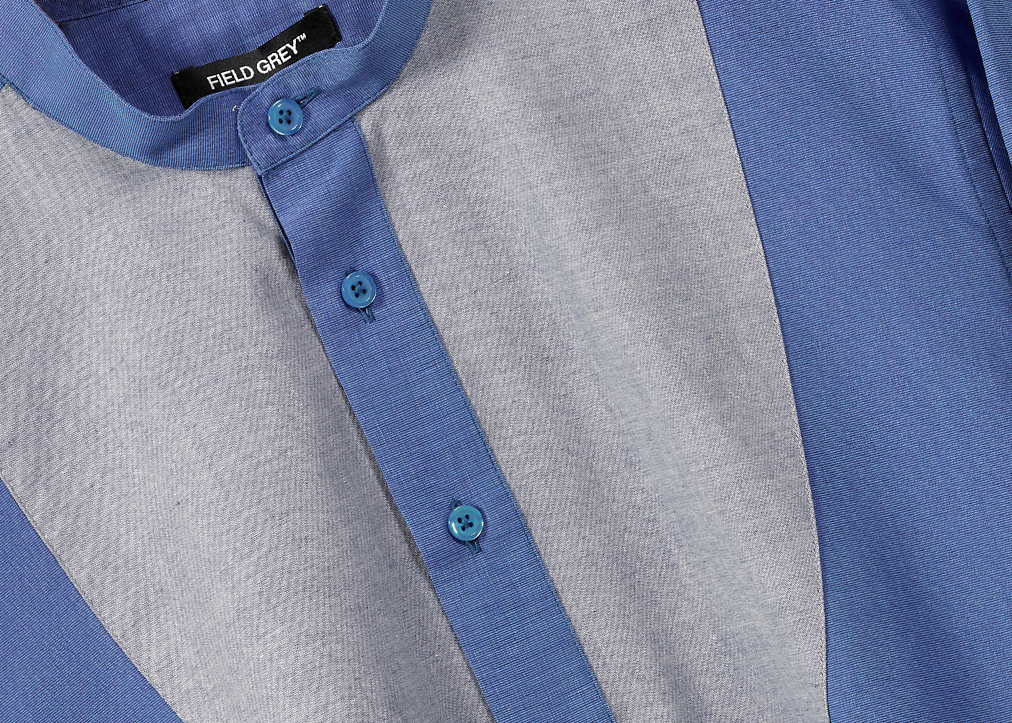 Unique Hospitality approached Field Grey when they required a uniform for their brand of pubs across the UK. Field Grey currently supply bib shirts and aprons to Epic Pubs, one of three brands that the group manage.
Approach / The garments were required for several locations, each with unique interiors. It was important that the colours work seamlessly in the different environments. Unique Hospitality opted for a bespoke colour option of our popular bib shirt with a contrast colour on the bib section, giving the shirt a smart denim feel. These are accompanied with a neutral off-the-peg apron to complement the look.
Unique Hospitality Management manage Epic Pubs, Heroic Pubs and Aspley Pubs, all set in sumptuous settings across 11 locations in the UK.