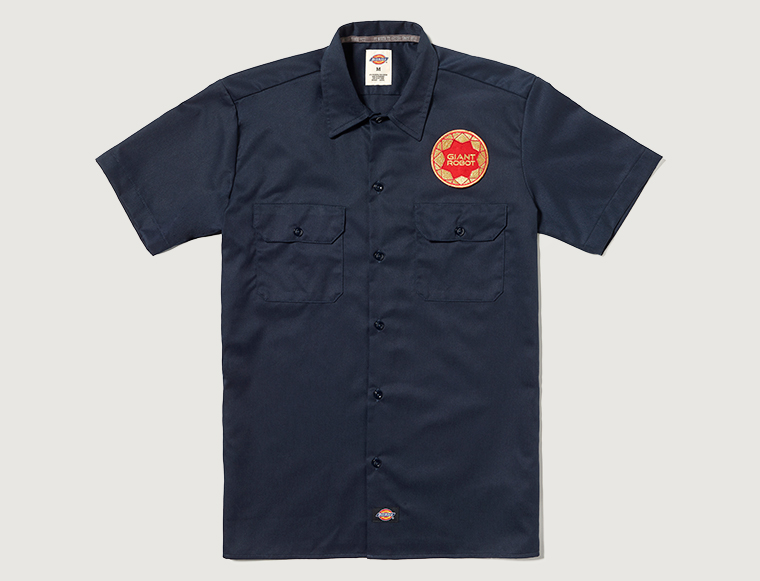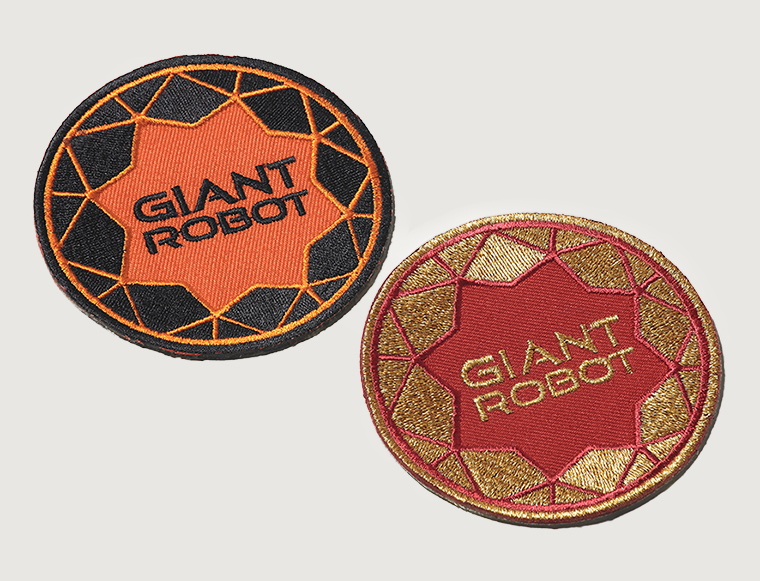 London Union began life utilising derelict sites to create spectacular eating and drinking environments (including Dinerama and Hawker House). They looked to Field Grey for input into the uniforms for their latest venture at Canary Wharf: Giant Robot.
Approach / The group were inspired by the movie Alien for the interiors of the venue. Field Grey delved into the movie archives to deliver a unique approach, researching workwear themes layered in the costumes of the 1979 cult classic film.
We designed large, embroidered Giant Robot patches and sourced workwear with big pockets from iconic workwear brand Dickies, symbolic of 1970s fashion.
Giant Robot is an eating a drinking 'rooftopia' set amongst Norman Foster's Winter Garden at Crossrail Place, Canary Wharf. It is the latest in a number of food havens designed and delivered by Street Feast, who manage many of London's best night markets and Street food arenas.
Photographic Assignments

Hospitality staff