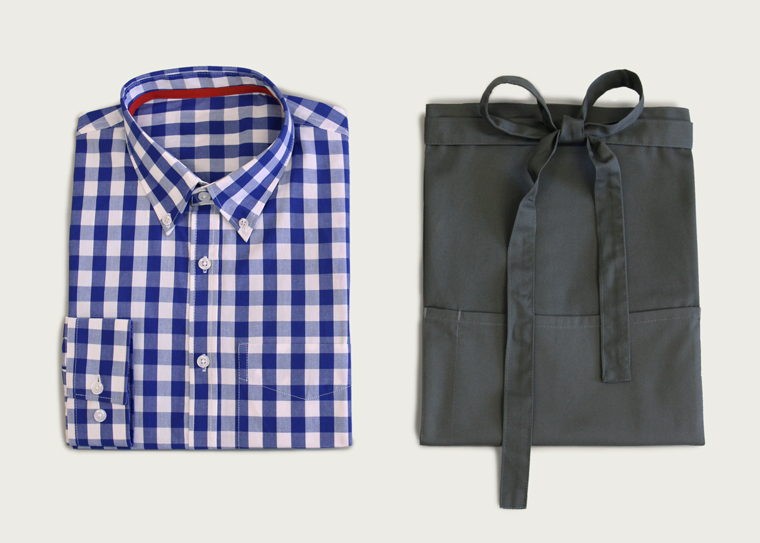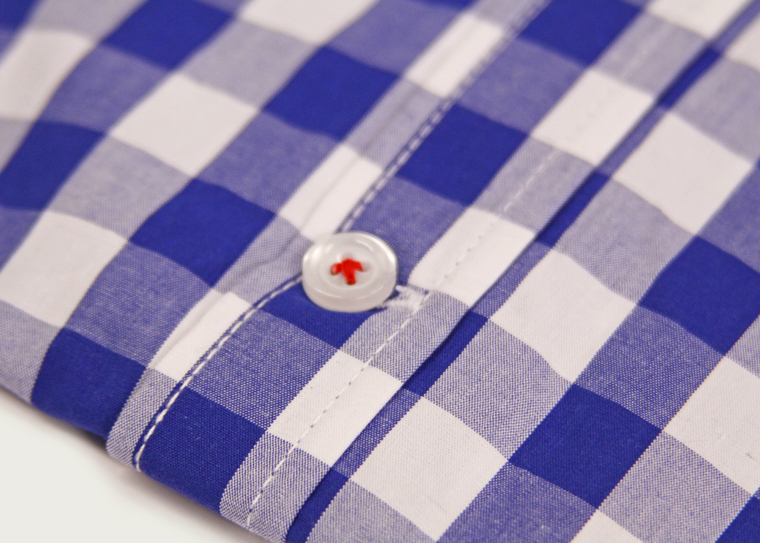 The Mallard Café, located among the magnificent locomotives of the National Railway Museum, required a clean, practical uniform to complement its unique surroundings. Expert food services provider Levy Restaurants approached Field Grey to deliver the goods.
Approach / Field Grey sourced distinctive blue check shirts and, in a fresh take on traditional workwear, teamed them with light grey cotton poly aprons. Then it was full steam ahead.
Compass Group / With over 470,000 employees and a presence in 50 countries, Compass Group provides food and support services to customers ranging from schools and colleges to leisure and remote environments. Combining local knowledge with culinary expertise, Compass Group is the market leader in a competitive industry.
Photographer Nick Dunne

Off the Peg