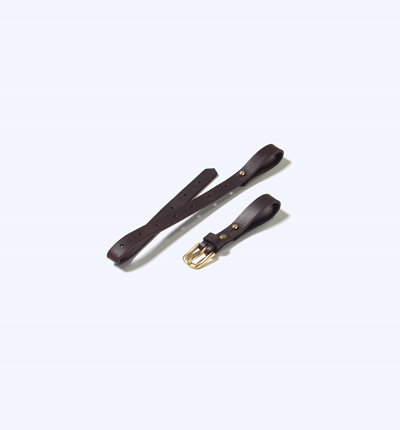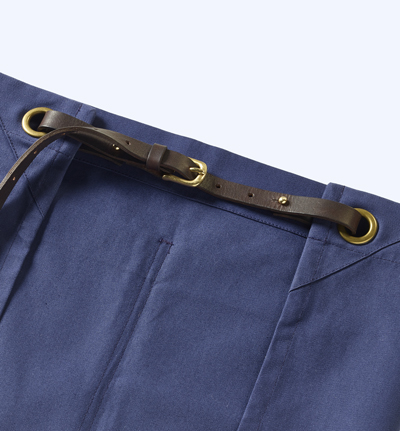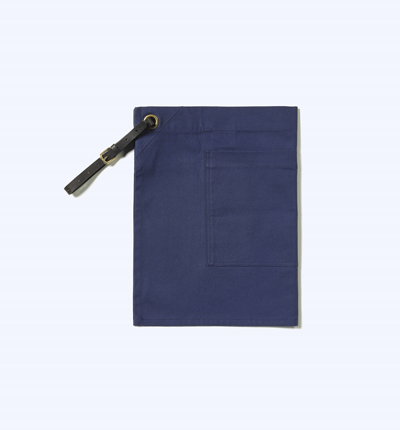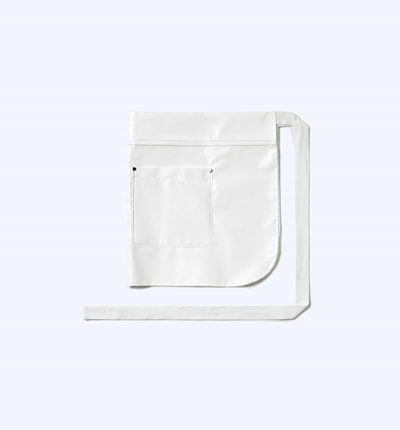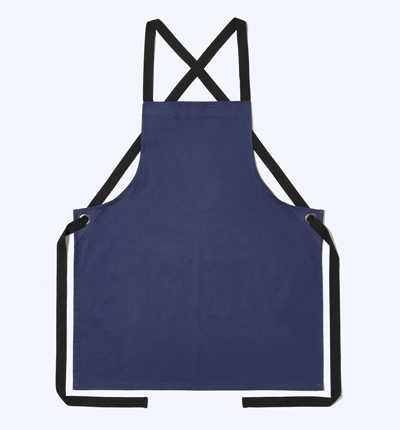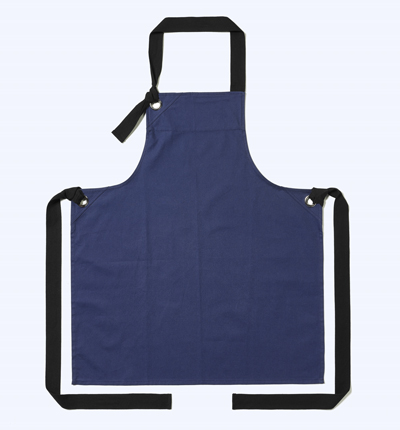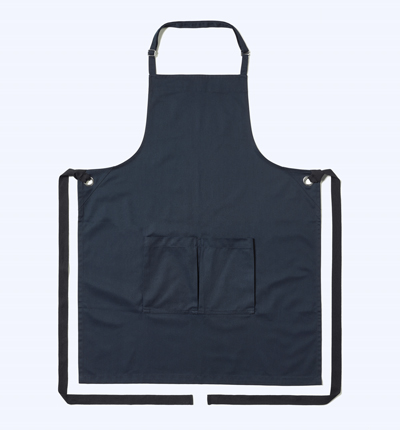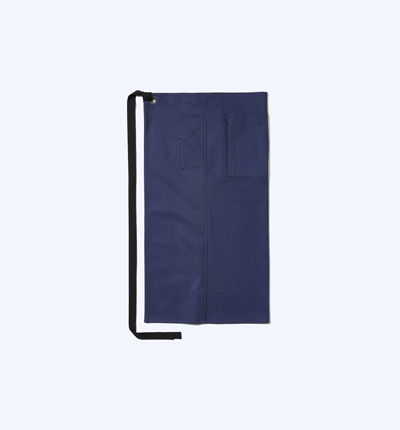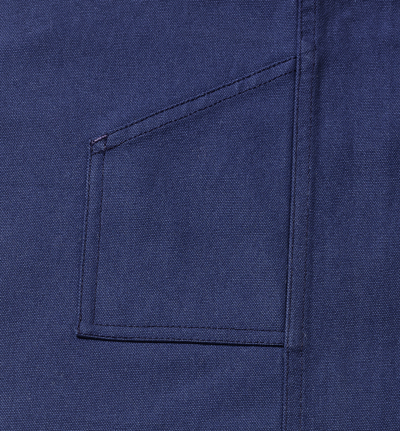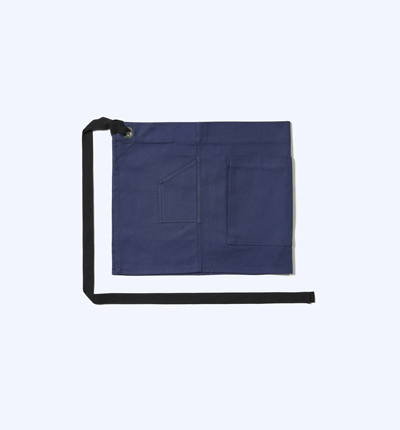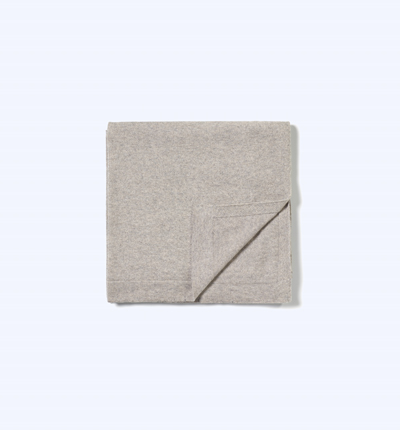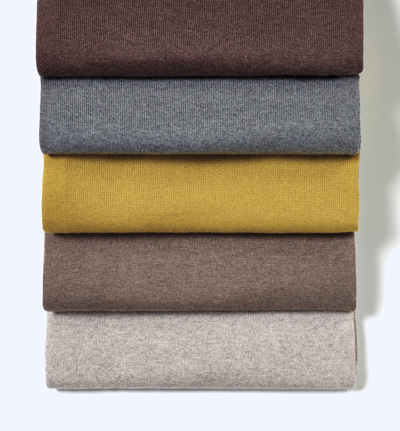 A capsule collection
of 36 key workwear pieces. Field Grey's years of experience in crafting bespoke uniform solutions has been distilled to create a collection of ready-to-wear uniform essentials: aprons, utility jackets, waistcoats, chinos and spa trousers, shirts, tunic tops and pinafores, and a range of accessories.
The collection responds to the new demand for a design aesthetic that is modern, practical and can be customised to support multiple brand environments.
Readywear is great uniform design for both small and large businesses. Each garment is available in a core palette, which adapts seamlessly to create your own bespoke solution.
We work with tried and thoroughly tested suppliers across the UK and Europe, Readywear delivers efficient on-demand manufacturing via a simple procurement system.