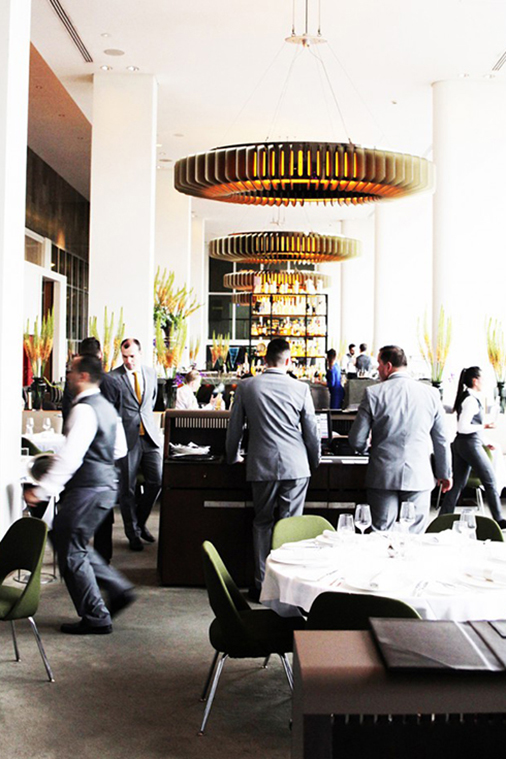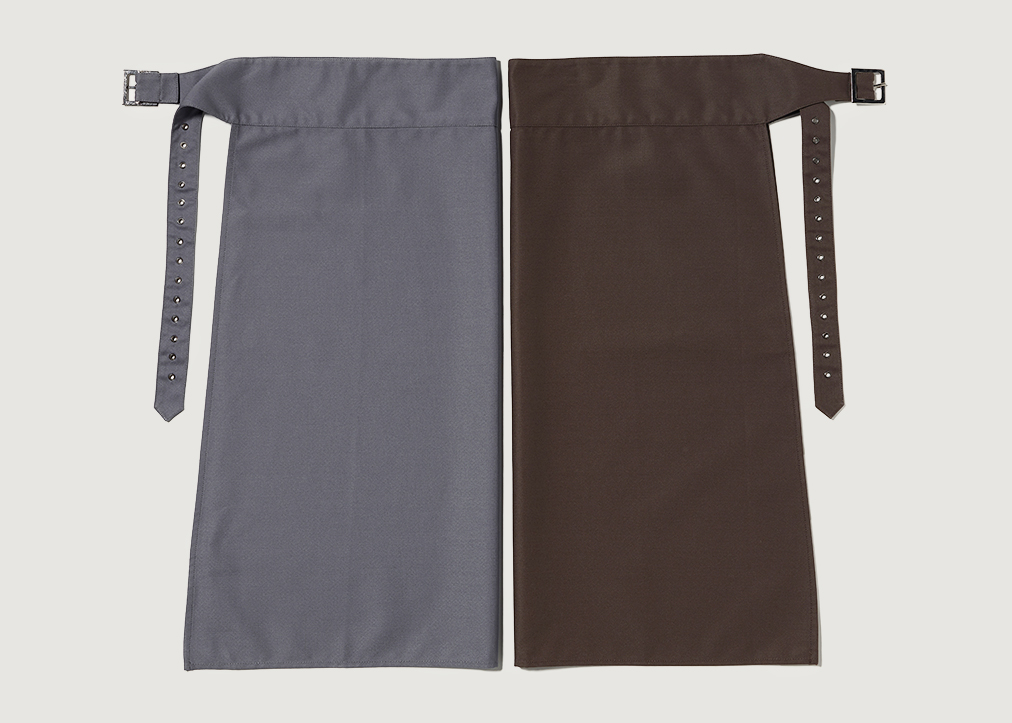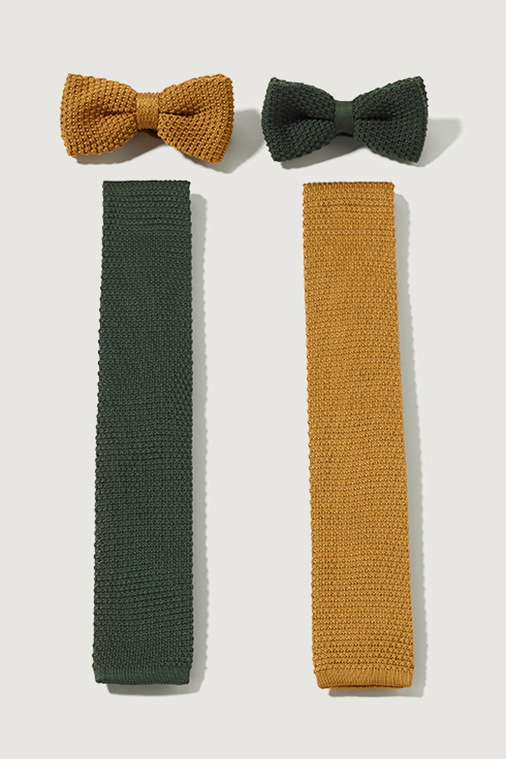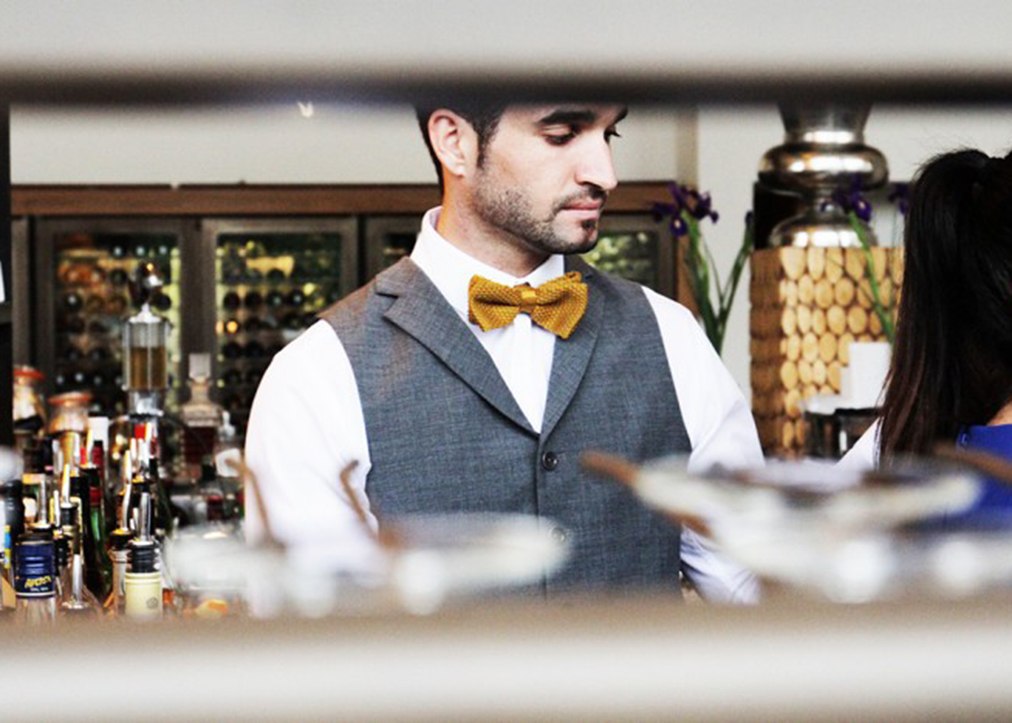 Field Grey collaborator D&D London sought a stylish uniform solution for Skylon, its iconic drinking and dining establishment with a panoramic view of the Thames. The restaurant boasts a Modern European menu juxtaposed with 1950s design touches. Skylon required a unique uniform for its team of waiting and front of house staff.
Approach / Field Grey designed a simple collection of modern grey tailoring, including formal jackets, waistcoats and suits. These were teamed with crisp white shirts, but it was the choices for accessories that made this collection pop. Knitted ties and bow ties in copper and dark green complemented the 1950s aesthetic. These were inspired by the iconic Royal Festival Hall wallpaper, fondly known as 'net and ball', commissioned for the Festival of Britain in 1951.
D&D London is a group of luxury restaurants, bars and hotels based principally in London, but also with venues in Leeds, Manchester, Paris, New York and Tokyo.
Matt Bramford
Photographic Assignments

NEEDS INPUT

Accessory Design, Off the Peg, Tailoring