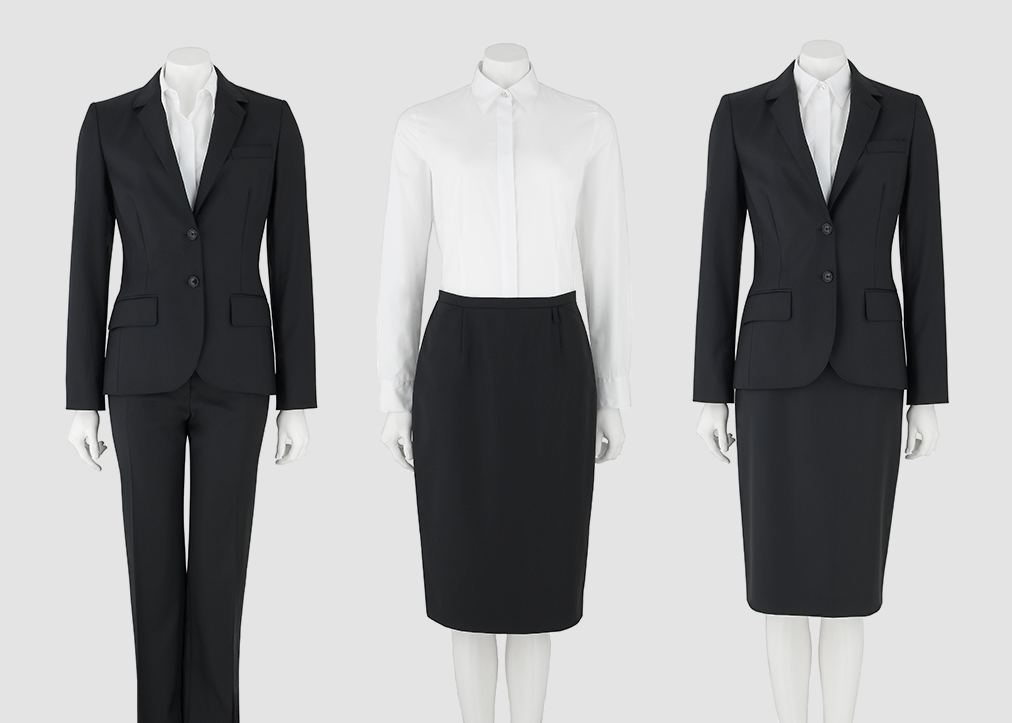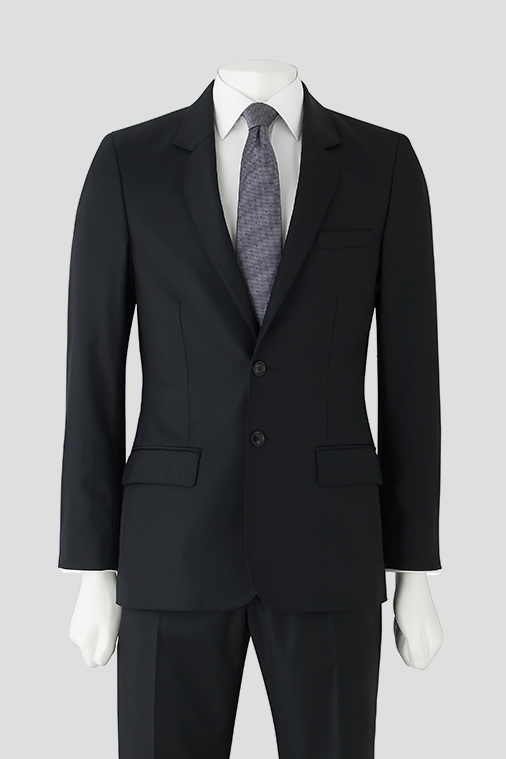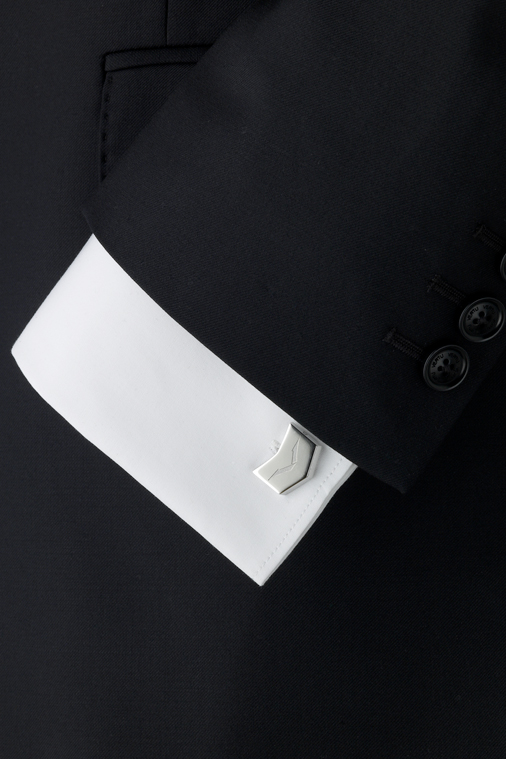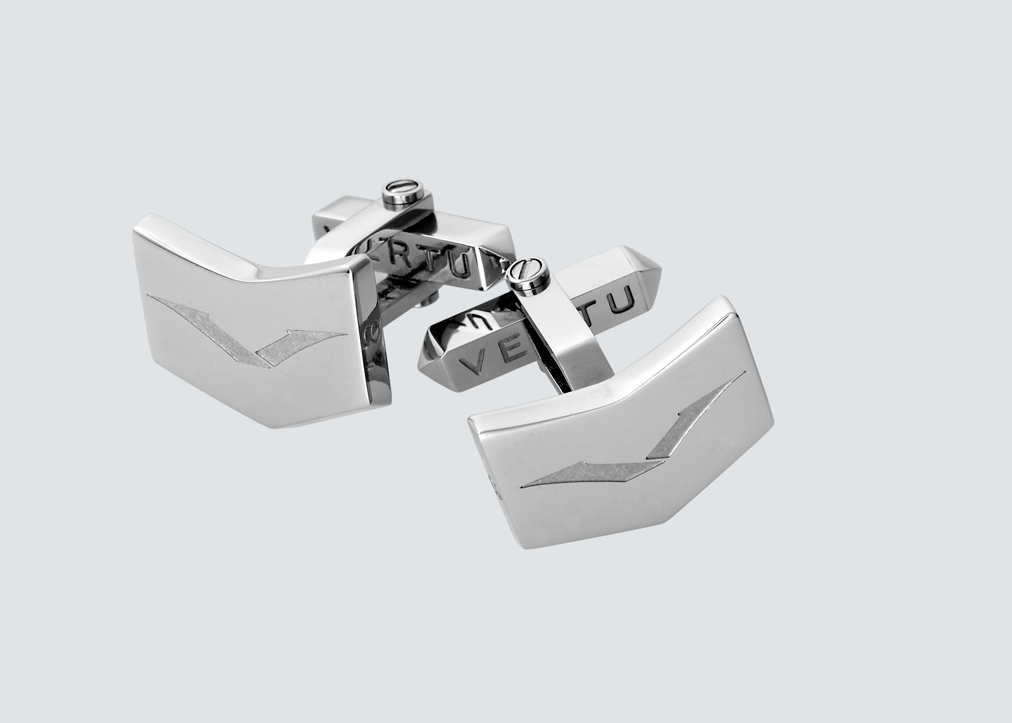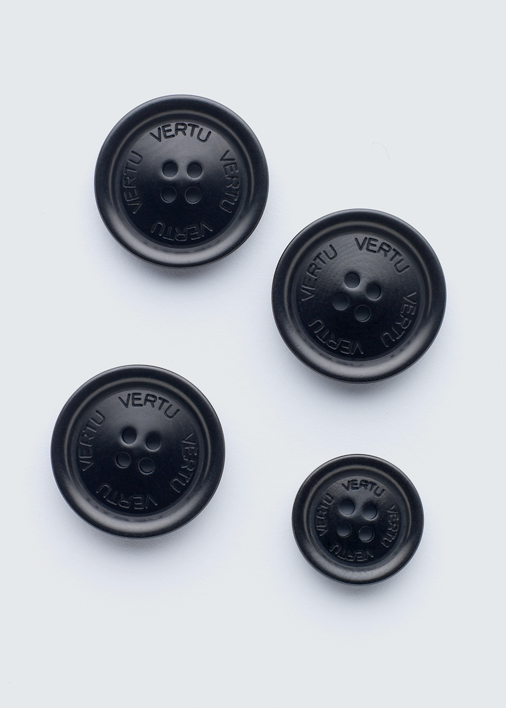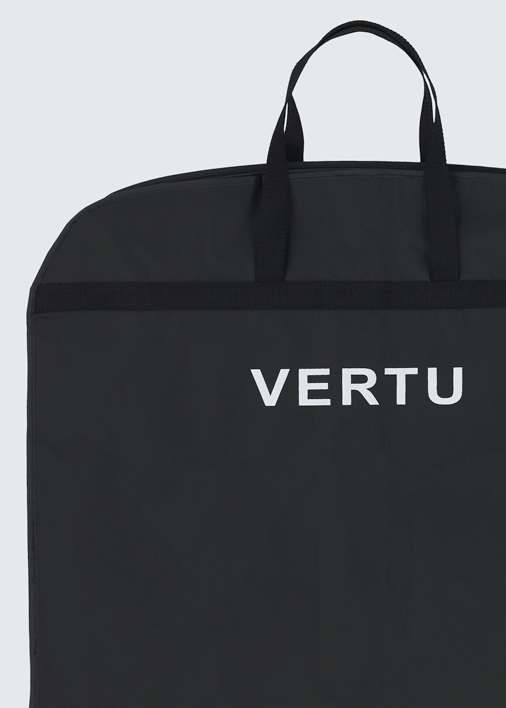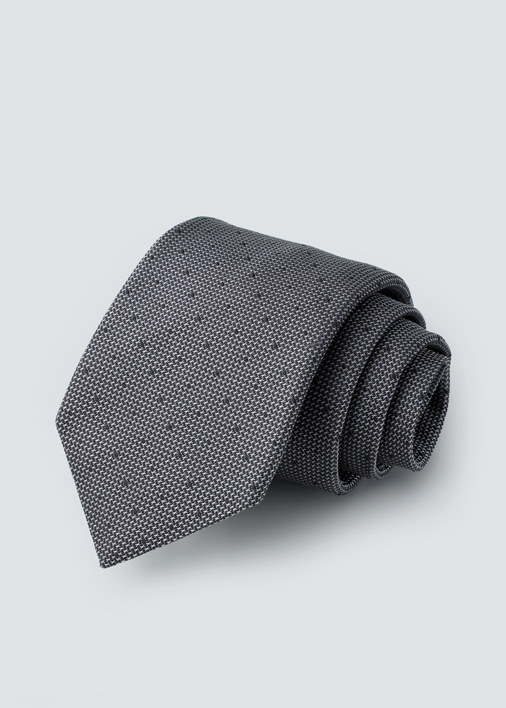 Vertu's innovative use of technology combined with the outstanding craftsmanship of watchmakers and jewelers creates exceptional mobile handsets. Vertu required an exceptional global solution for its relatively small workforce. The uniform needed to cover all climates, all shapes and all sizes.
Approach / 
Vertu's signature black and white colour palette lent itself to a sharp tailored suit in 100% Italian lightweight wool, worn with a crisp white shirt in 100% cotton with an easy care finish. Thoughtful refinements, such as a mobile phone pocket, enable staff to pocket a handset on the sales floor. Bespoke Vertu buttons and European manufacturing reflect Vertu's gold standard in quality and craftsmanship.
Bespoke silk ties woven and manufactured in the UK are a symbolic refection of Vertu's own Made in England craftsmanship. The uniform was delivered in a bespoke Vertu suit bag to promote pride and ownership in staff members, as well as practical transport and storage.
Vertu / Vertu is a British manufacturer and retailer of luxury, handmade mobile phones. It was established by Finnish mobile-phone manufacturer Nokia in 1998.
Photographer Guy Lockwood

Accessory Design, Bespoke, Brand Identity, Consultancy, Product Development, Textile Design