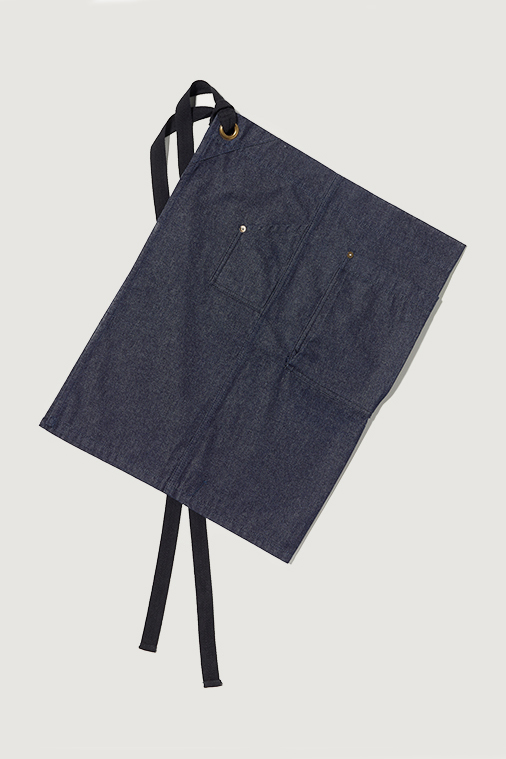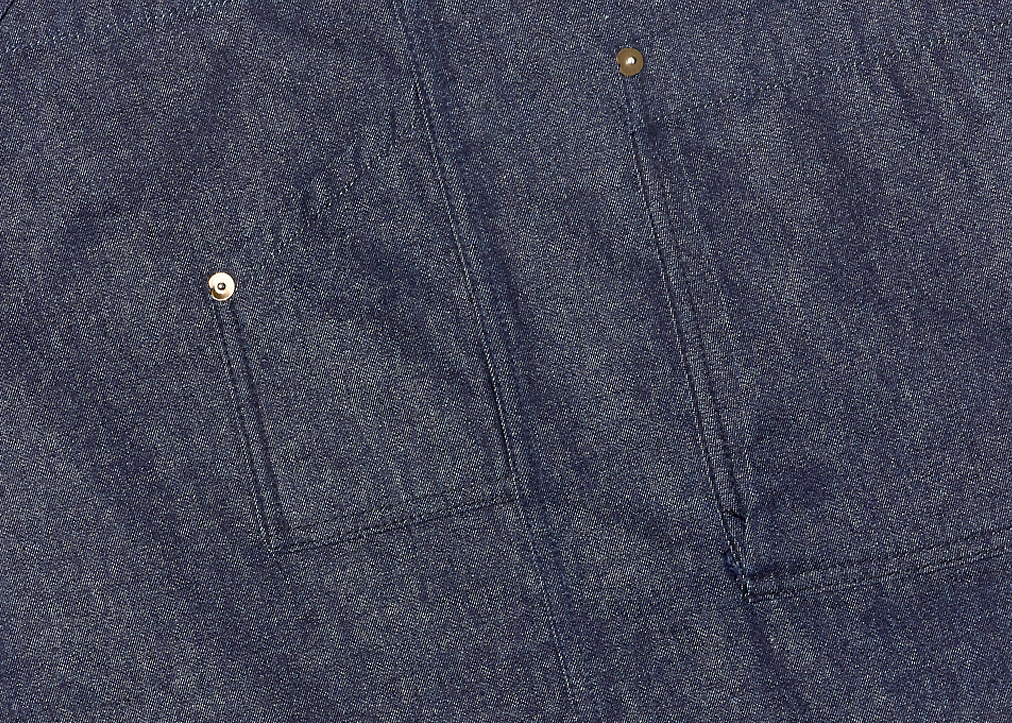 London Pubs approached Field Grey to produce a contemporary apron design to bring brand recognition across multiple venues. With a variety of popular venues across the capital, a simple, effective design would deliver subtle awareness and brand identity.
Approach / The apron was a simple denim design with bronze hardware to reinforce the pocket areas, representing the classic denim jean. Staff were free to wear own clothes, but the apron was the article that connected the team and created brand awareness and synergy.
London Pubs is a chain of vibrant public houses across the capital, each with its own unique story.
Photographic Assignments

Hospitality

Bespoke, Branding