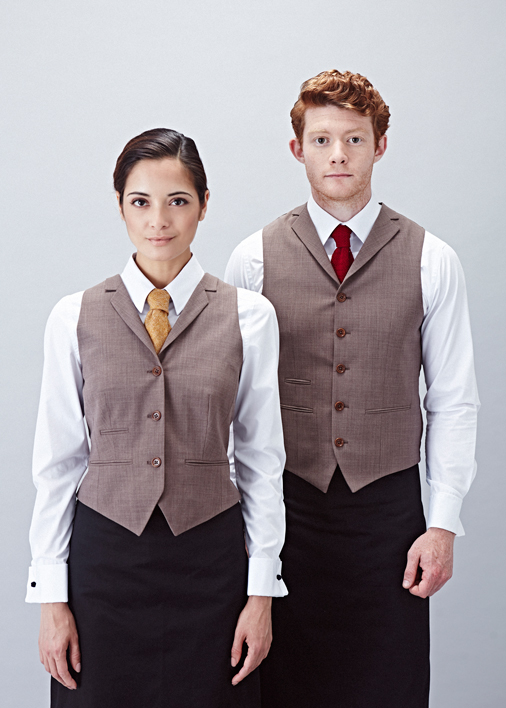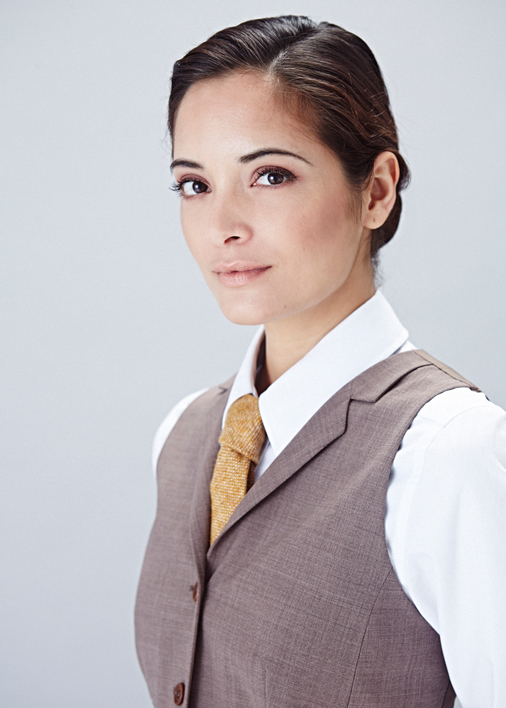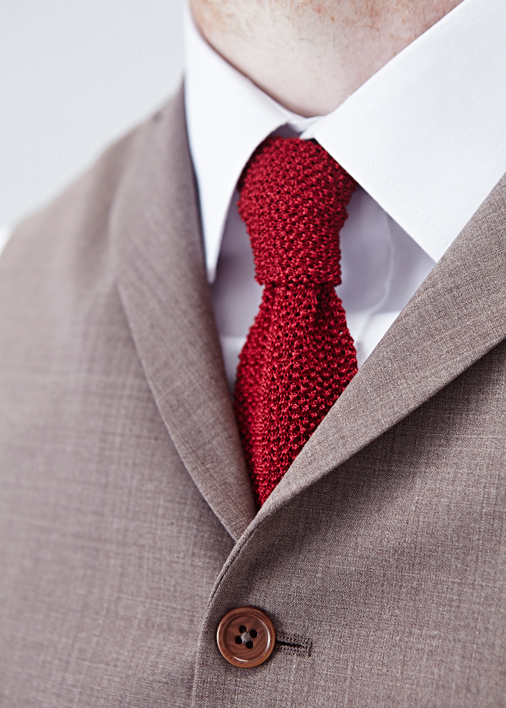 Capturing the buzz of the New York dining scene, Avenue originally opened in the late nineties. D&D approached Field Grey to develop a uniform to match.
Approach / Field Grey developed uniforms consisting of a bespoke waistcoat in warm brown tailoring complemented with an eclectic array of vintage ties – with each staff member given a different one. The bespoke waistcoats were an important addition to the uniforms, not to mention the perfect accompaniment to the space's glamorous new Russell Sage interiors. They were paired with chino trousers to give the uniforms a classic American touch.
D&D London / D&D London, formerly Conran Restaurants, was founded in 1991 and has been one of Europe's top high-quality restaurant groups ever since. It owns and operates restaurants in locations across the world, including Leeds, London, Paris, New York and Tokyo. In 2012 the group opened its first hotel, South Place Hotel, in the heart of the City of London.
Photography Tom Ayerst
Make up Nina Varnham

Bespoke, Product Development