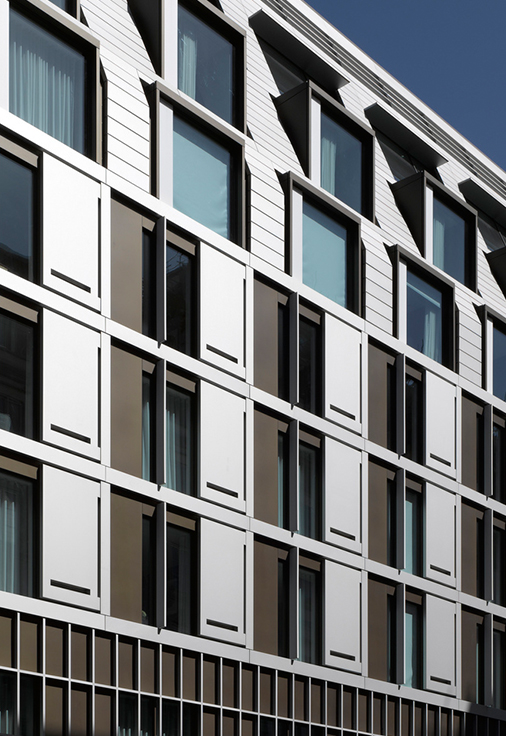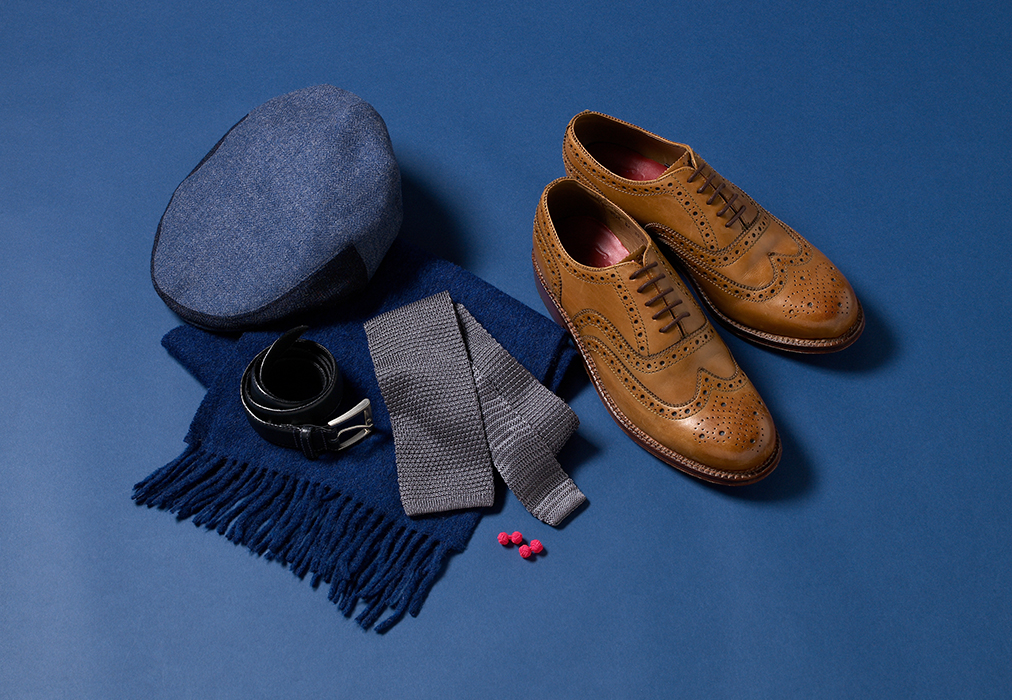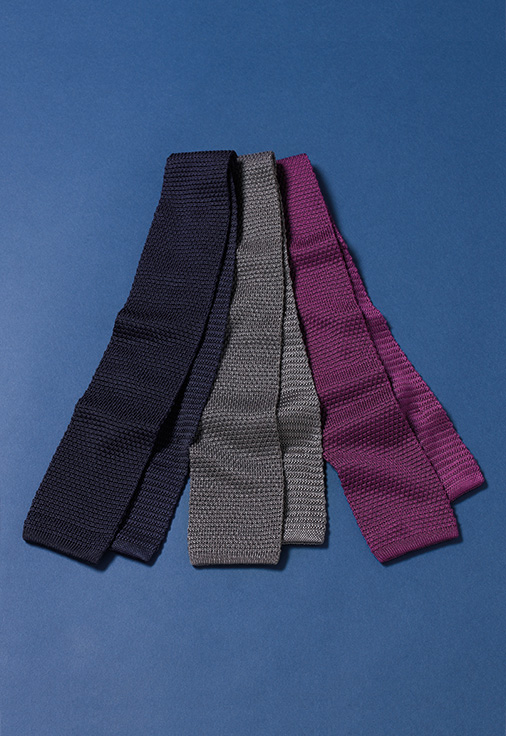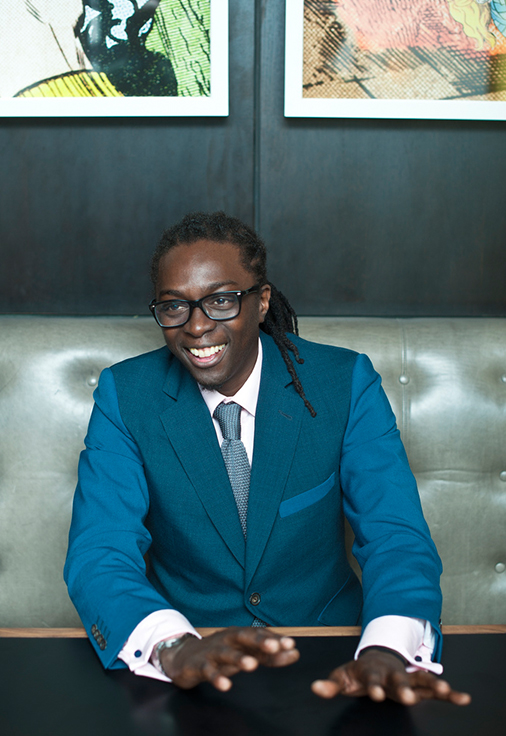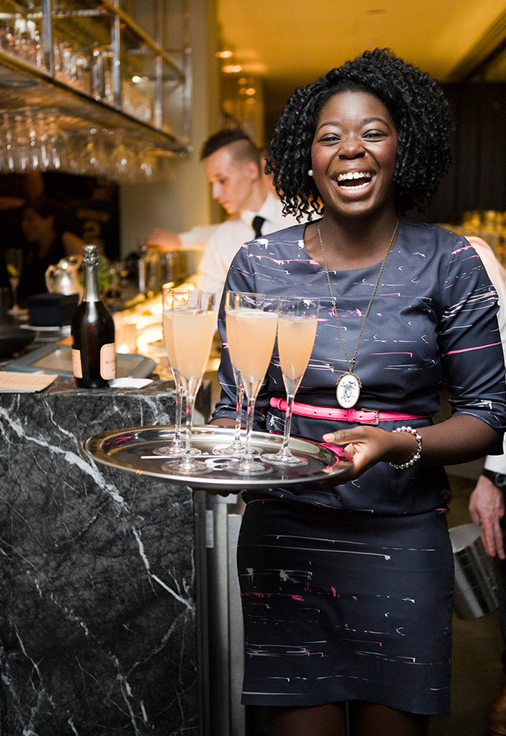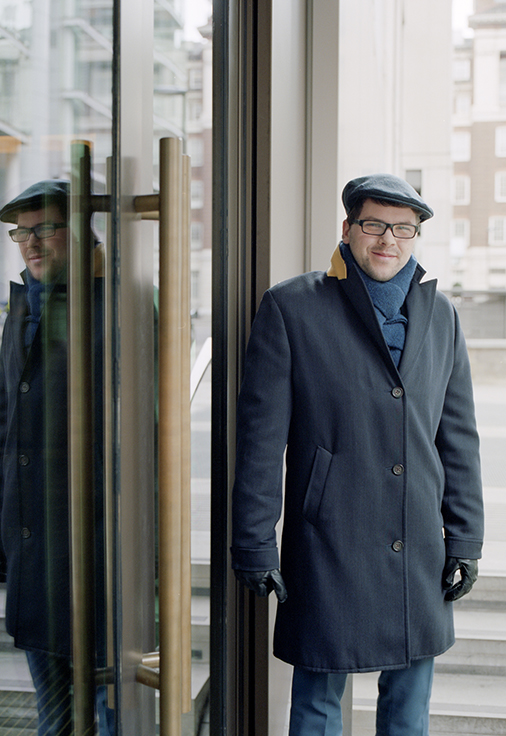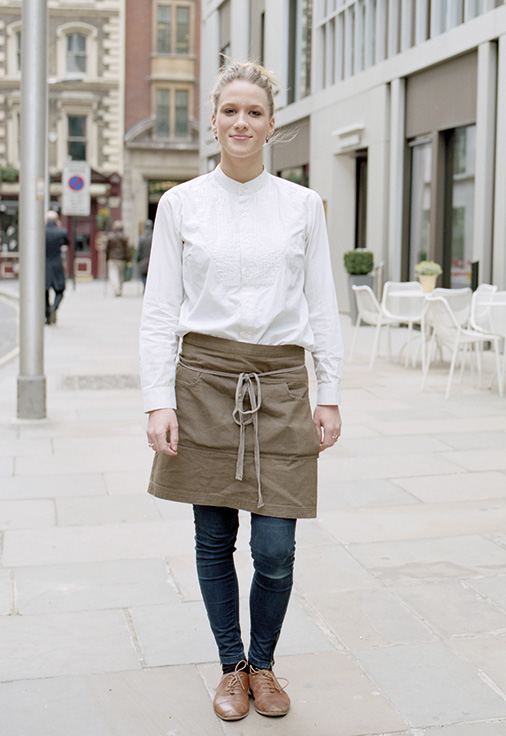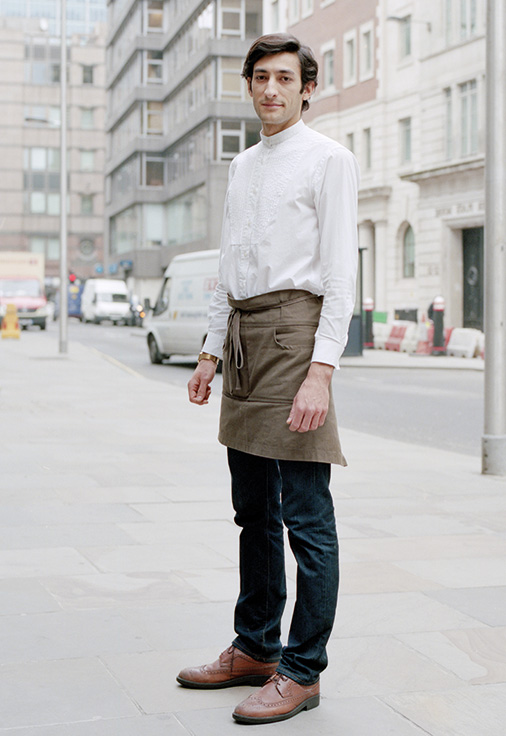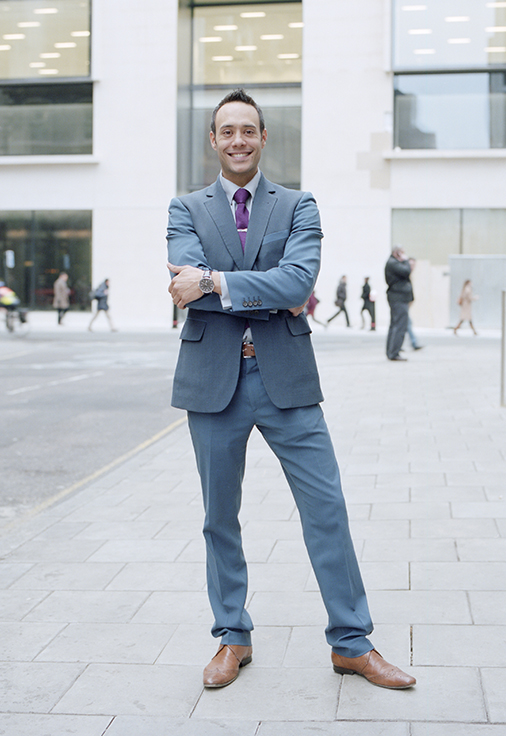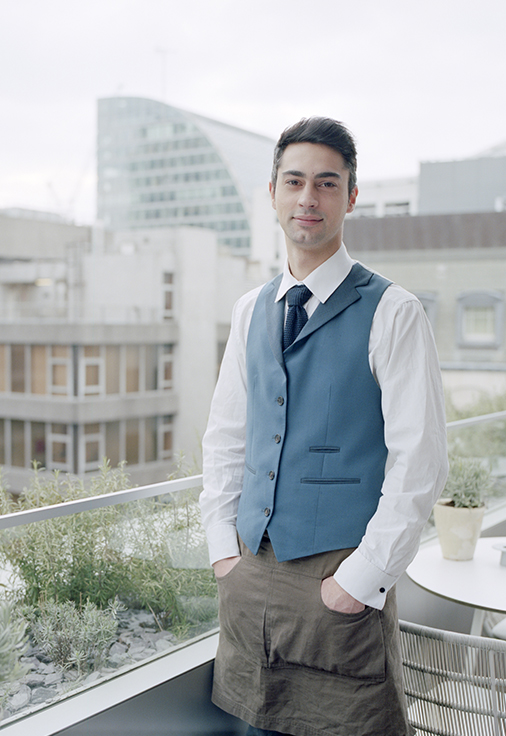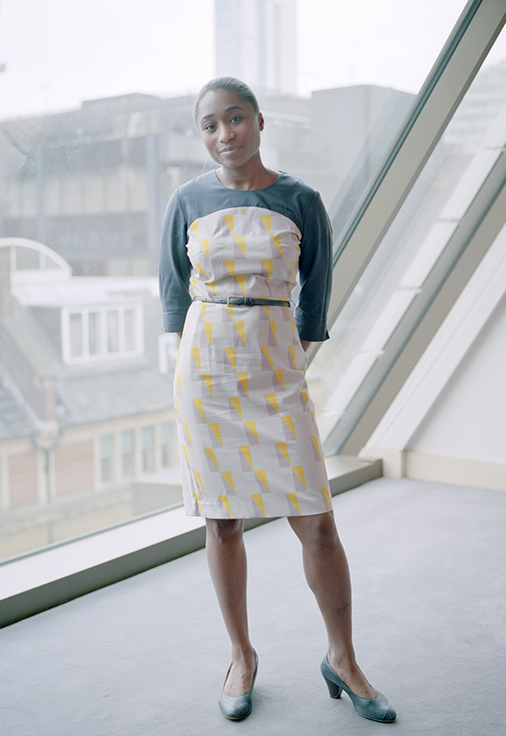 The five star South Place Hotel is where the creative East End meets the City of London. The challenge was to develop a uniform solution that coupled creativity with luxury.We needed to give team members beautiful, comfortable clothes that made them look and feel part of the hotel's overarching design narrative.
Approach / We collaborated with a host of local brands to create a uniform that echoes the hotel's exuberant blend of high-modern style, but also showcases traditional British tailoring.
Doormen require a distinctive, functional uniform, so we created a look that epitomised the English gent.
The A-line coat features a detachable liner in signature D.S.Dundee check, while the outfit is completed with a flat cap in contrast blue and brogues by English shoemaker Grenson.
Management staff are fitted with D.S.Dundee single-breasted jackets with contrast colour sleeves. Bespoke buttons are embossed with the designer's name and restaurant group. The look is topped off with knitted silk ties.
Bartenders' and waiters' uniforms combine D.S.Dundee tailoring with classic Edwin jeans. Crisp white granddad shirts and bespoke dyed aprons in duck cotton with bronze eyelets complete the utility-style look.
An elegant cocktail dress manufactured in two bespoke digital prints was designed in-house. We drew inspiration from the hotel's striking angular architecture for one print, aptly named Tile.
The second print took its cue from Dries Van Noten's prints of nighttime cityscapes, capturing the lights of London in motion.
We worked with a number of local manufacturers to produce items for the South Place collection. Skinny leathers belts were Pantone-matched in navy and pink to complement the printed dresses. Knitted silk ties have woven silk cufflinks dyed to match, including a specially formulated shade of neon pink.
Results / Grenson Brand Director Joe Hutchings on first seeing the doormen in their Grenson Stanley brogues.
"They look fantastic! Doormen are people's first impression, their first point of reference for the hotel, so it's great that the Grenson brogues are there too."
D&D London / South Place Hotel is an 80-bedroom luxury hotel, located in the heart of the City of London. It's the first hotel from restaurateurs D&D London, complete with Conran-designed interiors, two restaurants, three bars and five private dining and meeting rooms.
D.S. Dundee
Edwin Denim
Grenson

Doormen & Concierge, Reception, Management Staff, Bar Staff, Barista, Waiters, Maintenance Engineer, Room Service Team

Consultancy, Textile Design, Accessory Design, Brand Identity, Bespoke, Off the Peg, Product Development, Brand Collaboration

Photographer Erik Lovold

South Place Hotel
Field Notes, Print Design Process
Field Notes, Interview with Joe Hutchings, Grenson's Brand Director