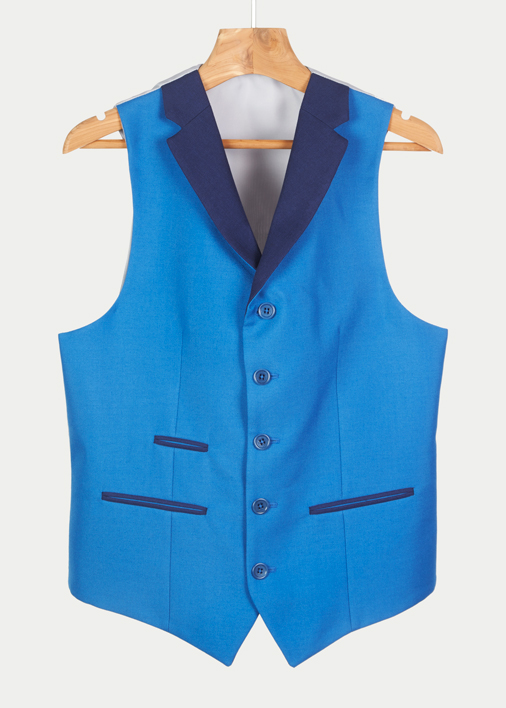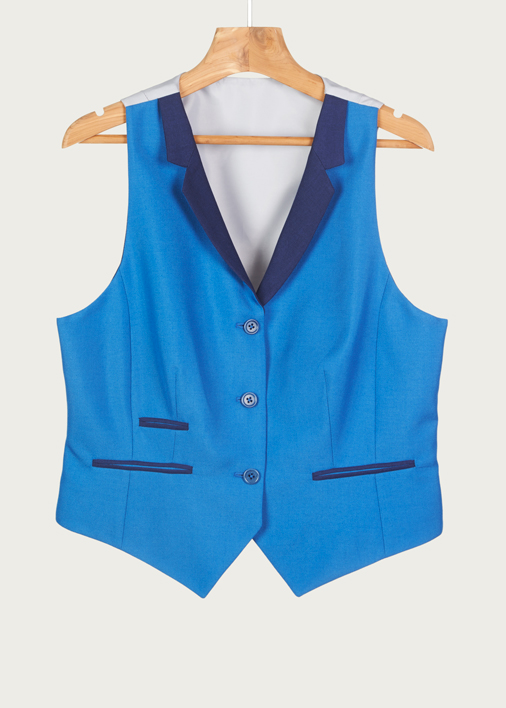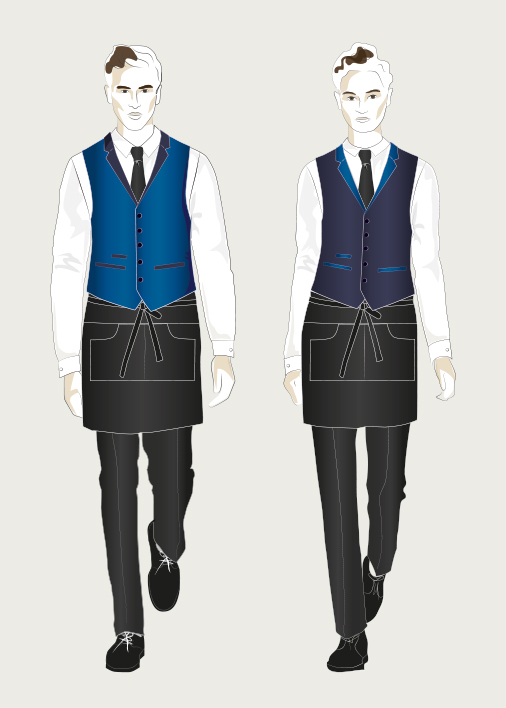 Madison, D&D London's rooftop bar and cocktail restaurant, sits in the heart of the City of London and boasts fantastic views of St Paul's Cathedral. Field Grey was approached to provide a uniform solution to match the venue's spectacular setting.
Approach / 
Field Grey felt that the restaurant's remarkable view of the city skyline deserved an equally glamorous waistcoat, so paired a cobalt blue material for the body with a navy contrast and subtle grey lining.
Results / The result? Pure understated elegance. The colours of the waistcoat design were adapted for the Madison's bartenders, who wear navy with contrast cobalt. This means the bar as a whole has a complete and coherent uniform solution.
D&D / D&D London, formerly Conran Restaurants, was founded in 1991 and has been one of Europe's top high-quality restaurant groups ever since. It owns and operates restaurants in locations across the world, including Leeds, London, Paris, New York and Tokyo. In 2012 the group opened its first hotel, South Place Hotel, in the heart of the City of London.
Photographer Nick Dunne

Bespoke, Product Development