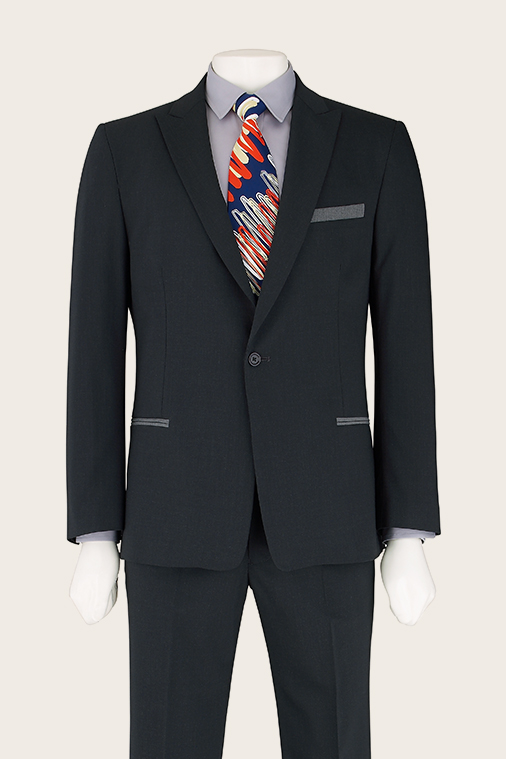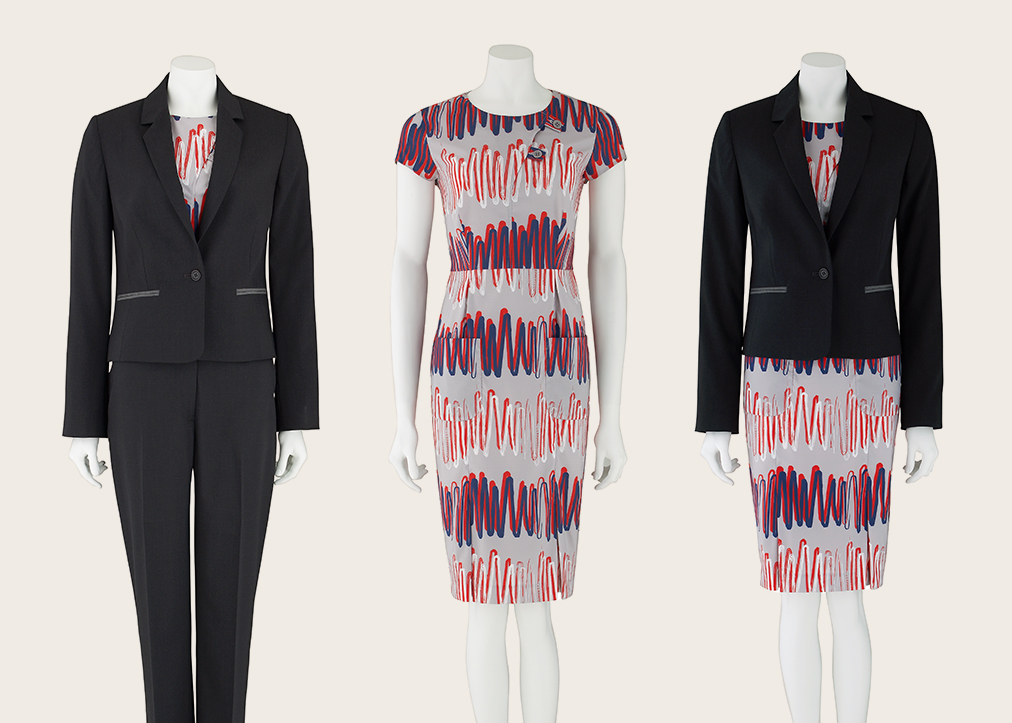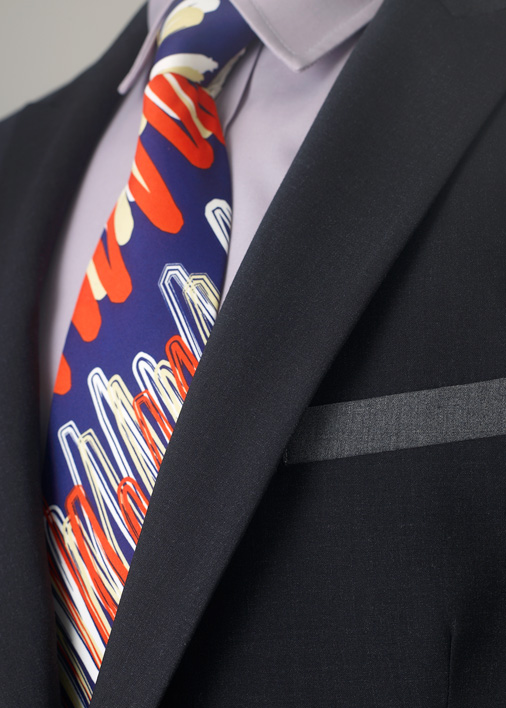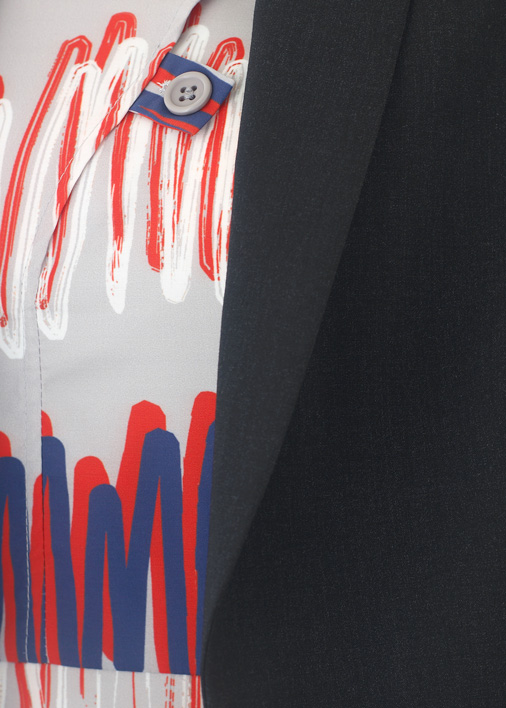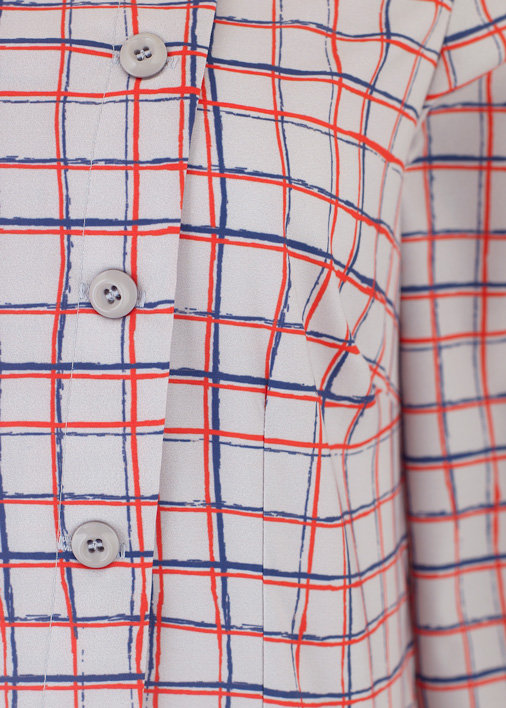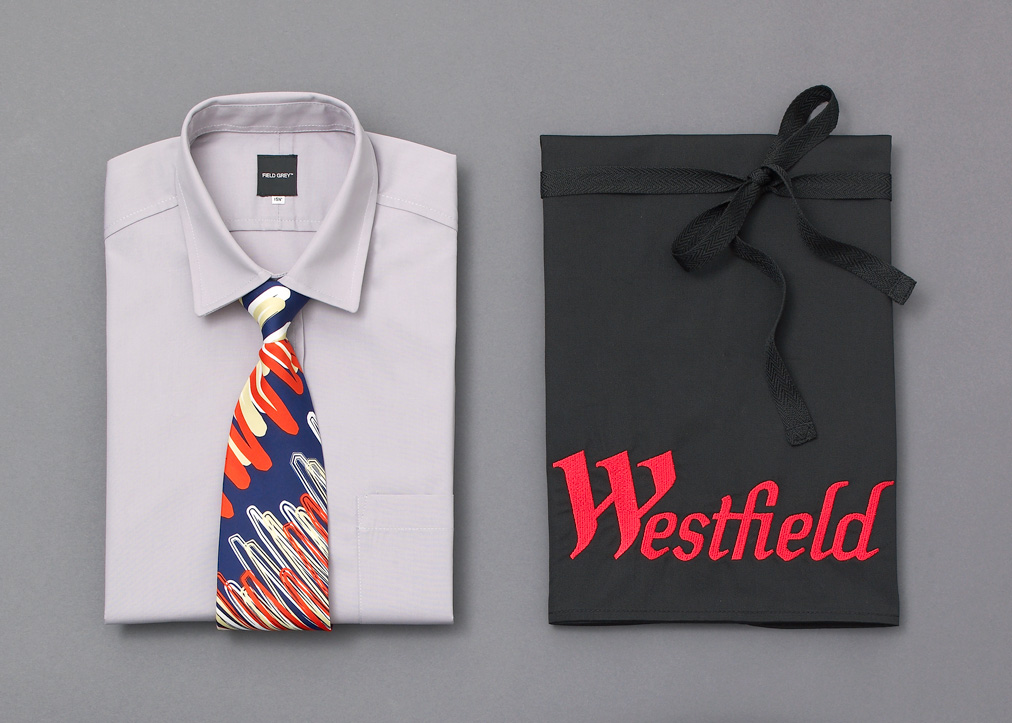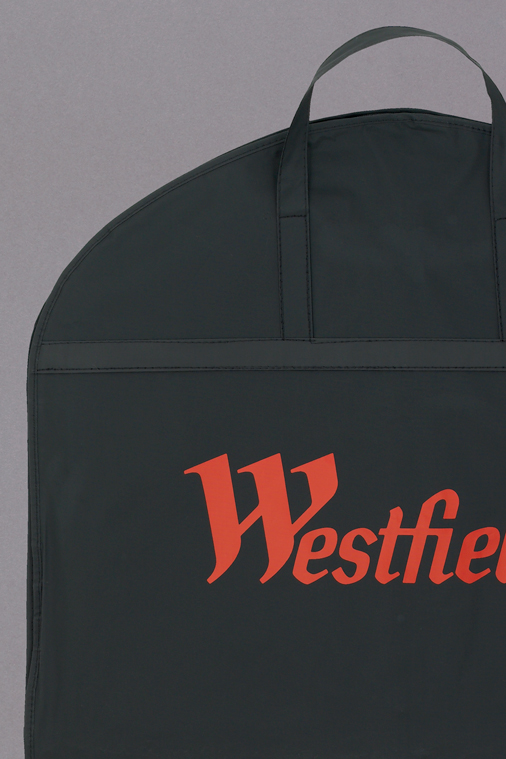 Westfield launched Studio East – an initiative and cultural committee to celebrate and support emerging design talent in East London.Chaired by retail expert Mary Portas, the committee awarded a series of four high profile design commissions for Westfield Stratford City. Field Grey was invited to be part of it.
Approach / The challenge was to create a uniform solution that was on brand and fit for purpose, but also stayed true to the sketches of selected designer Julian J Smith and Studio East.
Julian designed uniforms that combined traditional male and female suiting with a bespoke digital print design. The print appeared on the ladies' dresses and blouses, and the men's ties.
A second distinctive digital print was also created for the shirts of the Café Court staff. These were paired with tailored grey trousers and bespoke Westfield aprons.
To reinforce the importance of the initiative, all staff received bespoke Westfield suit bags to protect their new uniform.
Results / "Studio East looks at fashion in retail in a cultural context, providing stunning opportunities for emerging talent." Roland Mouret, Fashion Designer
Westfield / The biggest urban shopping centre in Europe, Westfield Stratford City is home to more than 3000 brands in over 250 stores.
Photographer Guy Lockwood

Accessory Design, Bespoke, Brand Collaboration, Brand Design, Brand Development, Consultancy, Off the Peg, Product Development, Textile Design

Vogue, Mouret's Designer Find
Conde Nast Traveller, Studio East Launch
Studio East, Julin J Smith Interview
Dazed & Confused, Studio East Initiative
Vimeo, Studio East Dining

Panellists, including acclaimed designer Roland Mouret, selected young designer Julian J Smith to create uniforms for Westfield staff.