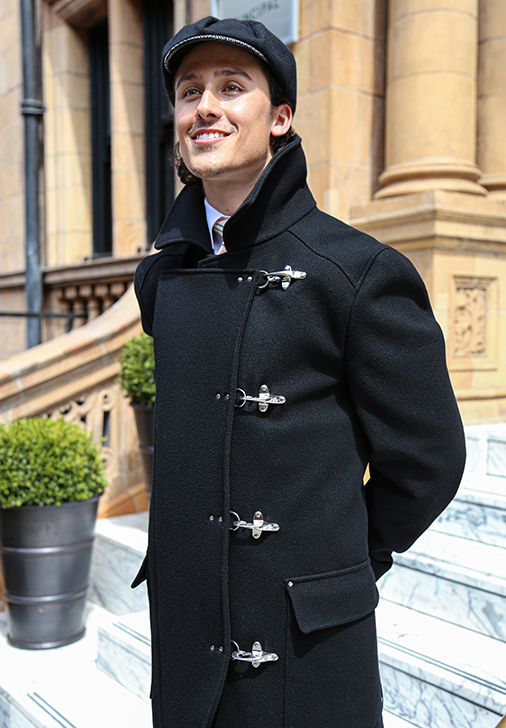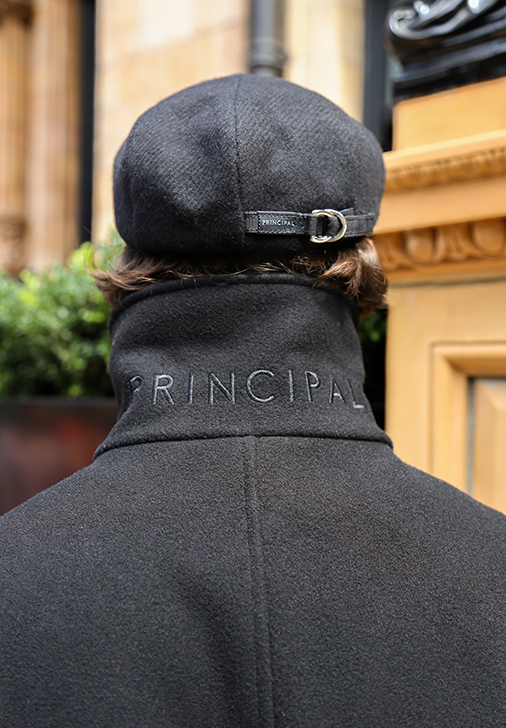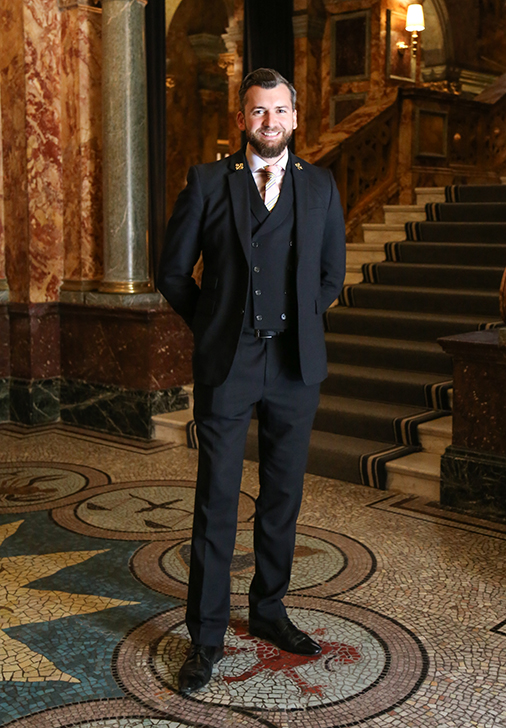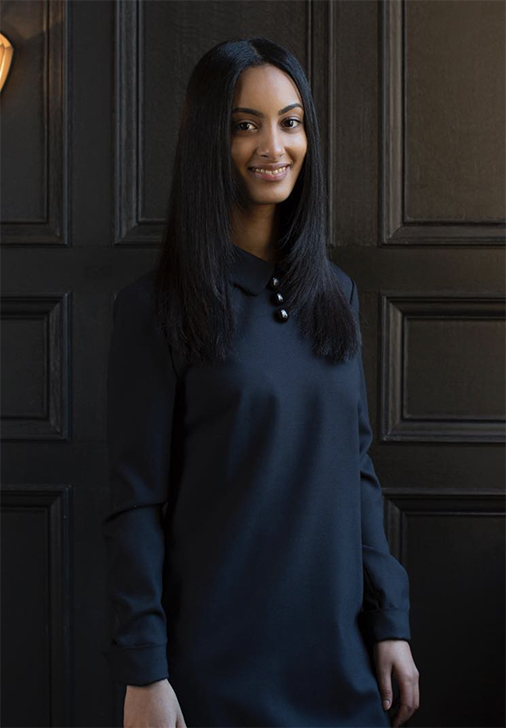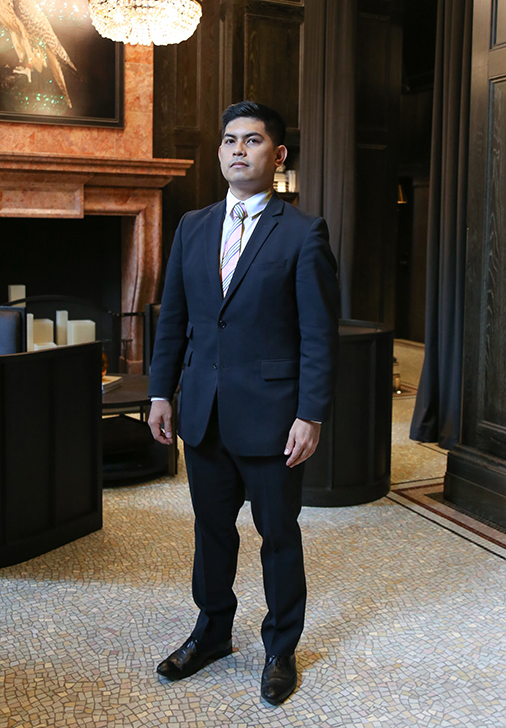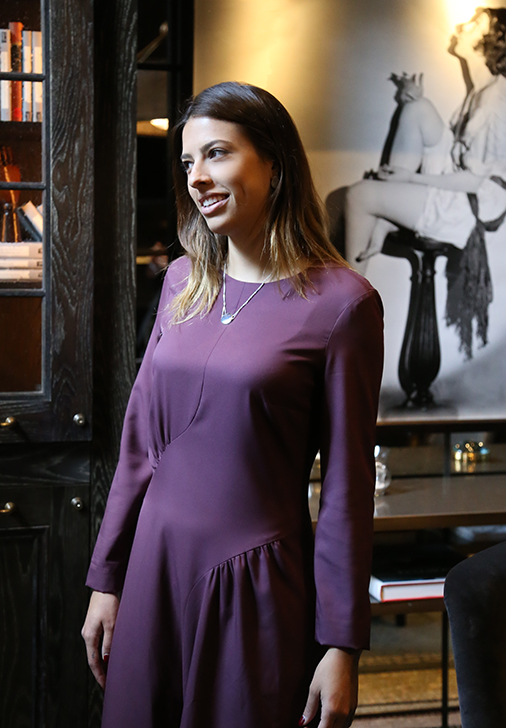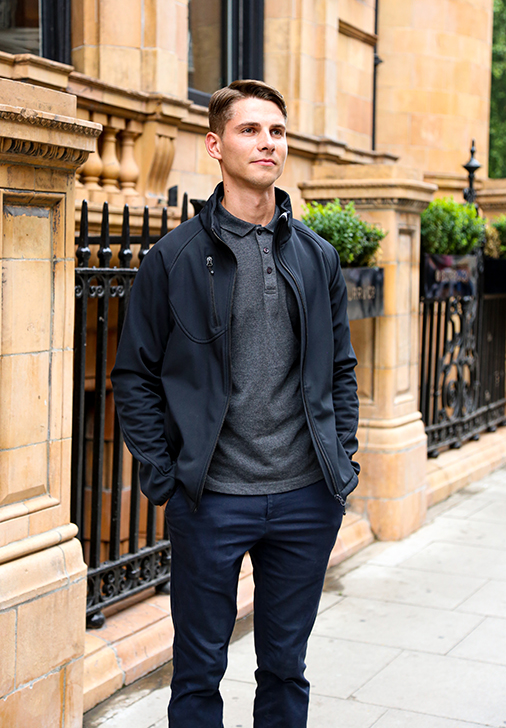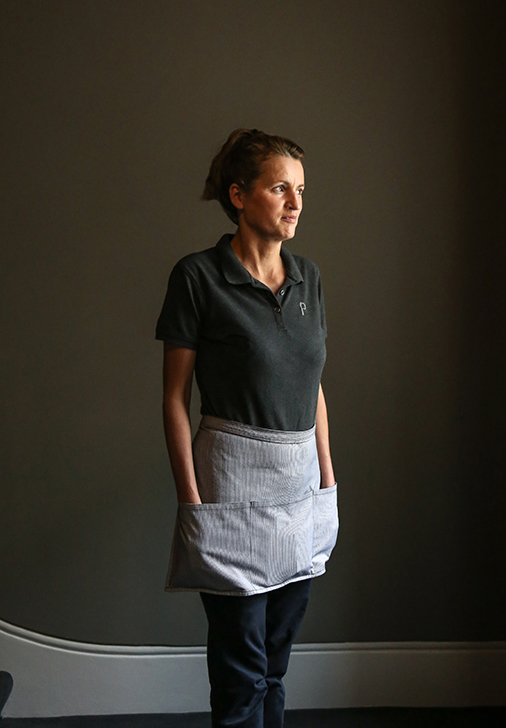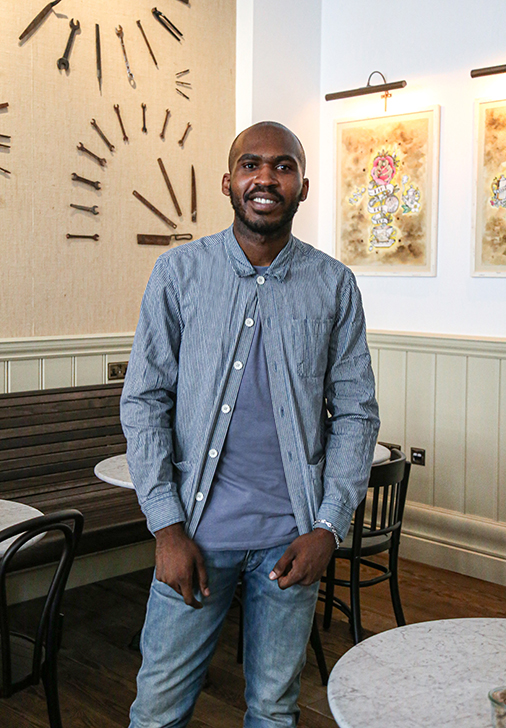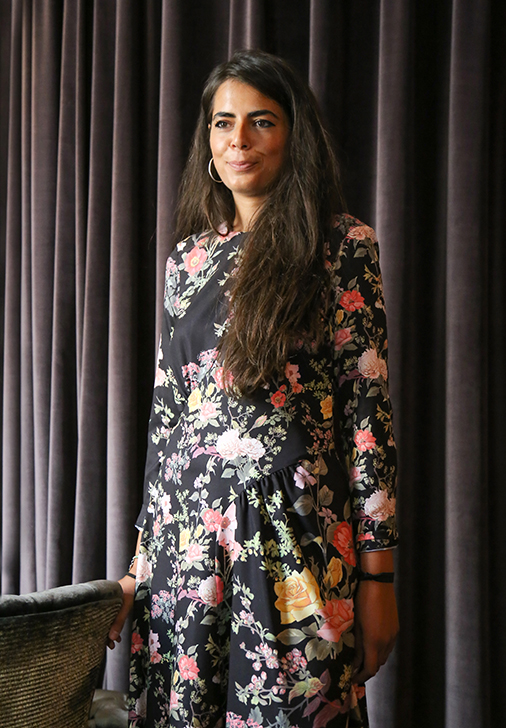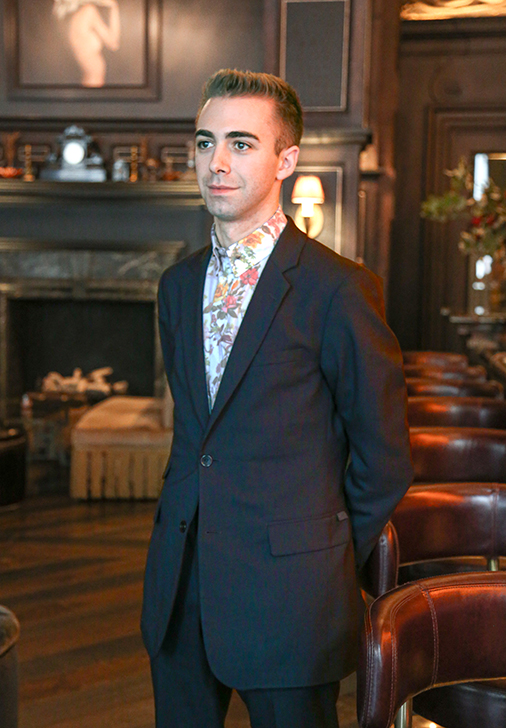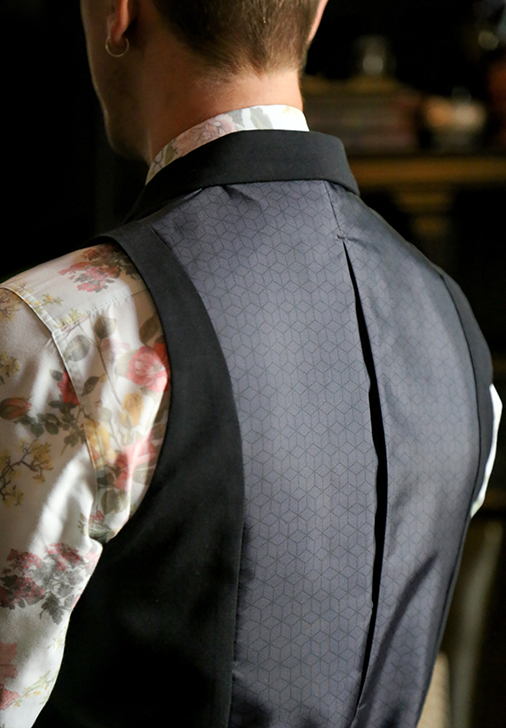 Principal Hotel Company, now Kimpton Fitzroy, is one of London's finest hotels. Field Grey was approached to dress the team ahead of the opening, requiring a full uniform solution for its huge team. With an emphasis on luxury and style, this was Field Grey's most ambitious project to date: alongside this flagship, Field Grey launched collections in four other Principal Hotels in Manchester, Edinburgh, and York.
Approach / The hotel boasts 334 rooms, Neptune restaurant, Fitz's Bar (named after the architect), Palm Court bar and a café, Burr & Co. Each area of the hotel has its own unique personality and identity and it was important to establish this through the uniform. The collection also needed to be succinct so that long-term maintenance would be viable.
The hotel's varied roles for both front and back of house meant that Field Grey's considerations included garment functionality, climate and work areas, and the hierarchy of roles.
Results / Simon Willis, Brand Director, said:
"Field Grey is brimming with creativity and attention to detail. They delivered uniform collections for Principal that matched the brief and enhanced the brand, combining distinctive tailoring with quirky accents and character."
Doormen and Concierge / are the first personal impression at the hotel and required distinctive attire. We designed a signature overcoat inspired by a classic uniform; a fireman's coat interpreted into a style icon by Ralph Lauren. The coat is constructed in beautiful British wool from Abraham Moon. It features a unique curved front and large, nickel fastenings. This is worn with sharp men's tailoring, topped off with a cap that features a patent leather brim, designed by globally renowned milliner, Noel Stewart. Extra caps were produced for the lobby retail area.
Front of House and Management Staff / are fitted with single-breasted jackets and trousers in a black wool mix. We supplied single and double-breasted waistcoats with screen-printed silk on the reverse. A linen mix, candy-stripe tie brings a burst of colour to complete the various looks: these were developed in three different colourways. For women, we designed an a-line shift dress with statement patent buttons and a 'Peter Pan' collar.
Palm Court / The destination for afternoon tea, Palm Court needed a lighter touch. Field Grey developed a striped bib shirt for men and a burgundy hostess dress for women, with a beautiful pleat detail that is both elegant and flattering.
Fitz's / The hotel's flagship bar is Fitz's, named after the hotel's architect, with decadent interiors and an endless cocktail list. For something extra special, we collaborated with prolific fashion designer Richard Quinn. The inaugural recipient of the Queen Elizbeth Award for British Design, Quinn designed a pair of floral prints for dresses and shirts at Fitz's Bar. The floral motifs are a generous nod to the Bloomsbury Group, who were active in this part of London at the turn of the 19th century.
Staff at the bar wear crisp, tailored shirts in one of the two Richard Quinn prints. The shirts are monogrammed in a complementary burgundy colour and are worn with a silver collar bar. The Fitz dress is a vibrant heady clash of florals and works brilliantly in this playful environment.
For Burr & Co / the hotel's hip café, we sourced off the peg workwear from Dickies: a pale blue denim and a white-striped lightweight jacket. Staff wear their own white t-shirts and jeans and are encouraged to roll up the sleeves to bring their own personality to this relaxed, welcoming café.
Back of house / We worked hard to provide modern attire for the housekeeping and maintenance uniforms. For housekeeping, we developed a bespoke stripe apron and chinos with polo shirts. For maintenance teams, we developed a range of activewear items for individuals, importantly in male and female styles. The need to access all areas of the building at all times of year inspired warm layering options.
Principal Hotel London (now Kimpton Fitzroy) is a 19th century landmark in Russell Square. The terracotta building embodies Victorian excess and grandeur, and the architect Charles Fitzroy Doll famously designed the dining room on the Titanic. Principal Hotel London, and twelve hotels in the portfolio owned by Starwood Capital, were sold to Covivio Hotels and are now managed by the Intercontinental Hotel Group.
Accessory Design
Bespoke
Brand Identity
Brand Collaboration
Consultancy
Off the Peg
Product Development
Textile Design

Lennie Mason